Amerikaanse hiphop formatie naar Arnhem
Op zondag 5 november staat de Amerikaanse hiphop formatie Arrested Development op het podium van Luxor Live in Arnhem. Sinds het verschijnen van het eerste album '3 Years, 5 Months & 2 Days in the Life Of …' (1992) mag deze formatie met recht tot de ware hiphop pioniers gerekend worden.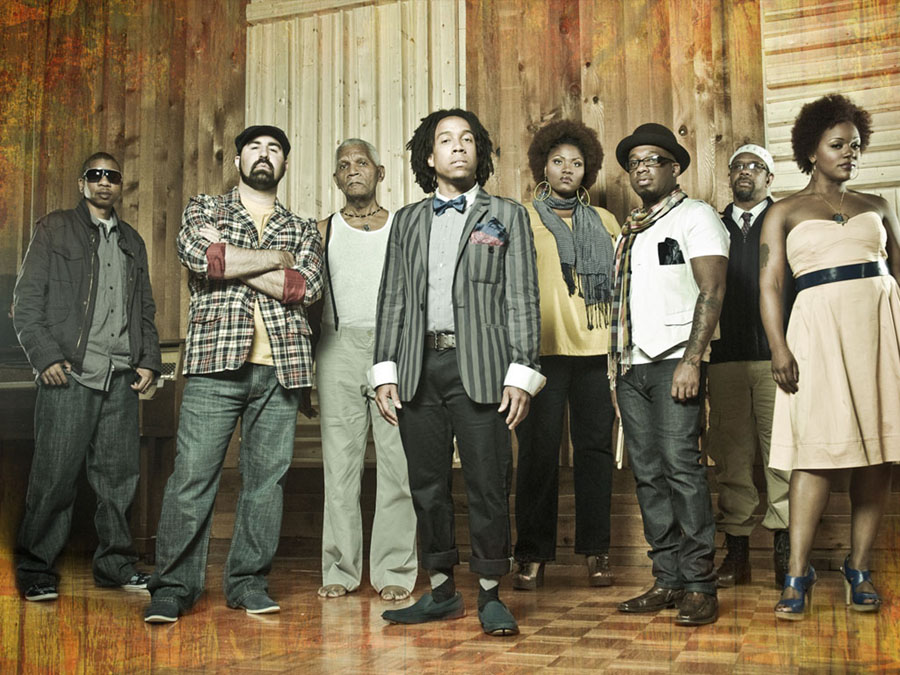 Het tot vier keer platina bekroonde album '3 Years, 5 Months & 2 Days in the Life Of …' staat bol van maatschappelijk geëngageerde teksten waarmee Arrested Development wereldwijd een kleurrijke en unieke mix van bewustheid en muzikaliteit wist te verspreiden. Het album bevat de hitsingles People Everyday, Mr. Wendal en Tennessee en leverde de band Grammy's op in de categorieën Beste Nieuwkomer en Beste Rap Album.
Arrested Development werd in de jaren '90 ook beschouwd als een succesvolle tegenreactie op de opkomst van de gangsterrap omdat het één van de eerste hiphopgroepen was die vooral het leven wilde vieren, met een live band tourde en optrad in een bezetting met zowel mannelijke als vrouwelijke leden. Daarmee deden ze denken aan de Native Tongues beweging van De La Soul en A Tribe Called Quest en worden ze gezien als voorloper van alternatieve hiphopacts als Outkast en The Pharcyde.
Sinds 2000 is Arrested Development weer bij elkaar en in die hoedanigheid brengt de groep met enige regelmaat nieuwe albums uit die nog steeds bol staan van de positieve vibes.