Amerikaanse singer-songwriter naar Amsterdam
Op 17 augustus staat de Amerikaanse singer-songwriter Conor Oberst op het podium van de Amsterdamse Melkweg. Naast zijn werk als solo-artiest is Oberst onder meer bekend van de bands The Mystic Valley, The Monster of Folk en Bright Eyes. Met laatst genoemde band brengt hij tussen 1995 en 2011 negen albums uit.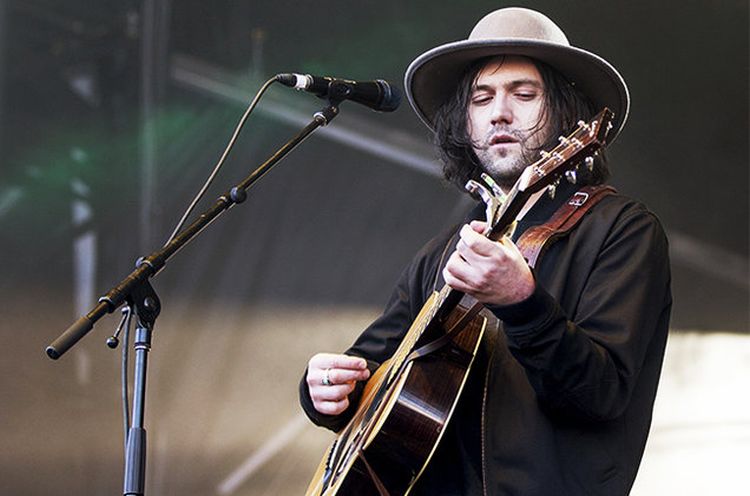 Daarnaast bouwt hij onder zijn eigen naam ook aan een solo-carrière op die hij eigenlijk al in 1994 in gang zet. Vorig jaar verscheen 'Ruminations', een album waarop de in 2008 door Rolling Stone tot 'Best Songwriter of the Year' uitgeroepen Conor Oberst alleen met z'n gitaar, piano en harmonica te horen is. Op het onlangs uitgebrachte 'Salutations' is hij echter weer te horen met een band.