Festival viert jubileum met ijzersterke line-up
In het weekend van 18 t/m 20 augustus 2017 vindt de jubileumeditie plaats van Festival 't Zeeltje in Deest. Dit festival is ooit opgezet door een paar die-hard rockers die vonden dat er ook aan die zijde van het land van Maas en Waal behoefte was aan een festival.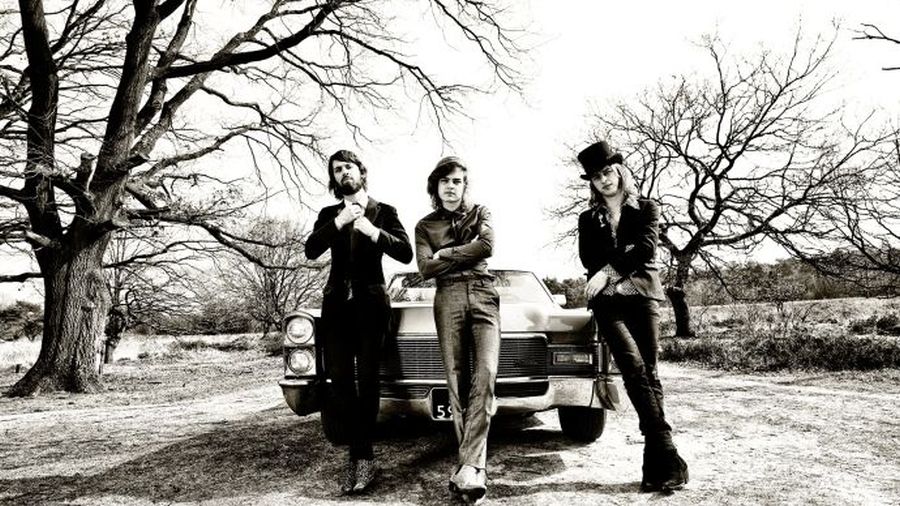 Voor deze de 25ste editie is de organisatie er in geslaagd een heerlijke line-up samen te stellen. Want wat te denken van Dewolff, Textures, Bad to the Bone, Coopers Nightmare, Blues Pills, Voltage, Vandenberg's Moonkings en daarnaast nog vele anderen. Naar verwachting staat zo'n line-up dan ook garant voor een goed bezet festival.
Voor het gehele programma en meer informatie verwijzen wij naar de website van Festival 't Zeeltje.