Festival 't Zeeltje brengt wederom een sterke line-up
In het weekend van 16 t/m 18 augustus 2019 staat Deest weer op zijn kop met Festival 't Zeeltje. Dit festival is ooit opgezet door een paar die-hard rockers die vonden dat er ook aan die zijde van het land van Maas en Waal behoefte was aan een festival. Dit jaar is de zevenentwintigste aflevering van festival 't Zeeltje in het pittoreske Deest, waarbij de toeschouwer aantallen het aantal bewoners vaak overschrijdt.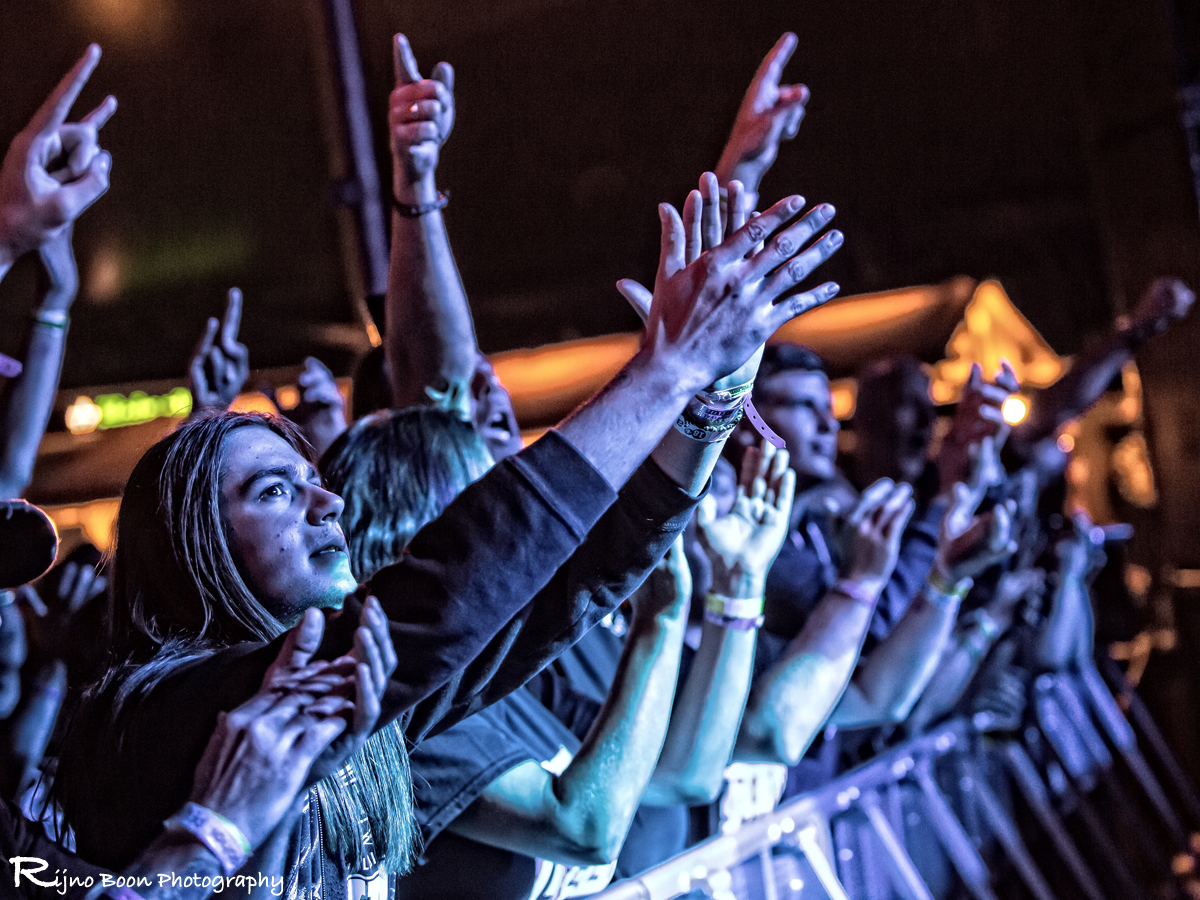 De organisatie weet al jaren een zeer aantrekkelijk programma samen te stellen waar ze ook dit jaar weer meer dan goed in zijn geslaagd. Het festival trapt weer af op de vrijdag met oude bekenden zoals Vandenberg's Moonkings, Graham Oliver and Steve Dawson (Saxon), Leo Lyons (Ten Years After)- & Hundred Seventy Split, Thundermother, Skinny Molly, Vain Louie, More Than Blues en Martyr. Meer dan fijne aftrap dus.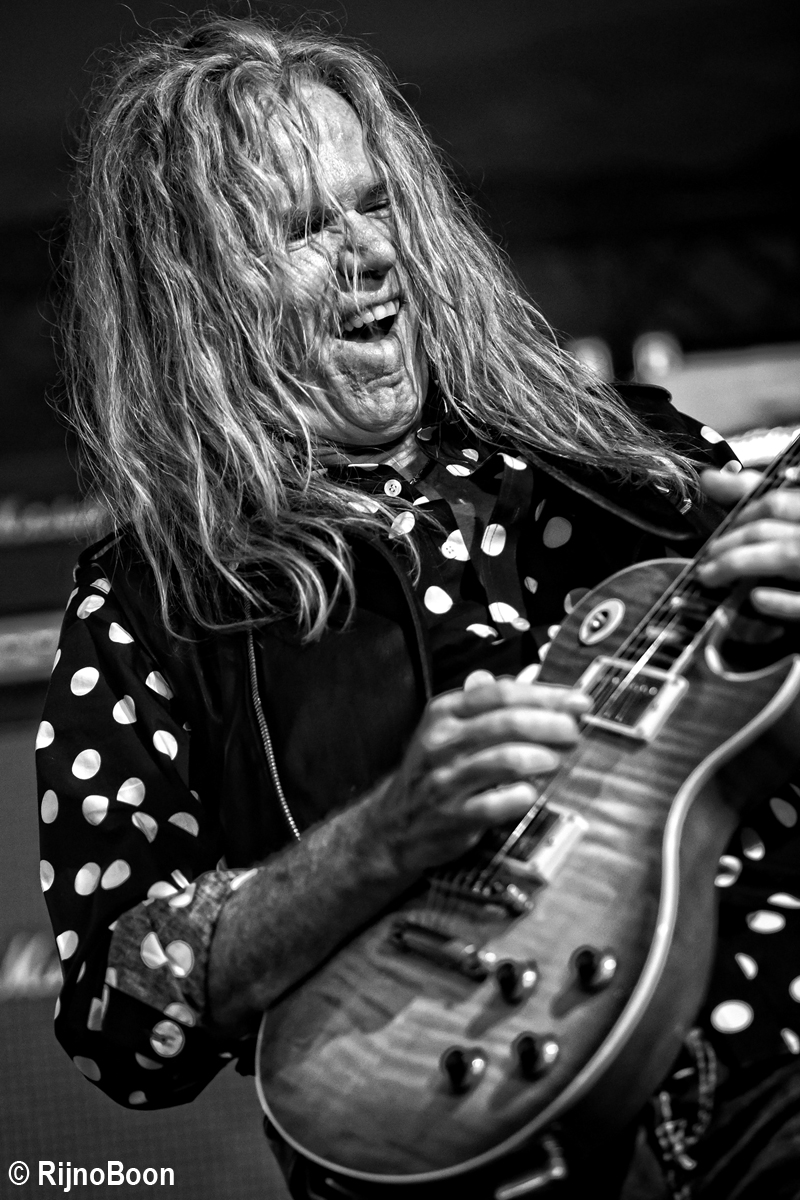 Op de Zaterdag wordt de line-up even aantrekkelijk voortgezet met Nitrogods, The Dirty Denims, Stacie Collins, Dead Elvis, Band of Friends, Sin City Rebels, Diggeth, Crowman's Hill en Blind Lemon. De zondag wordt afgesloten met de Chuck Berry Tribute.
Voor het gehele programma en meer informatie verwijzen wij naar de Website Festival 't Zeeltje