Belgische bluestrots naar De Amer
Guy Verlinde (1976) heeft er hard voor gewerkt en dat doet hij nog steeds, maar die inzet heeft hem wel erkenning gebracht. Met zijn band The Mighty Gators maakt de Belgische bluestrots op zondag 28 januari zijn opwachting in De Amer. Een optreden van Guy Verlinde wordt gekenmerkt door een geweldige interactie met het publiek, dat natuurlijk vooral ook voor zijn muziek komt.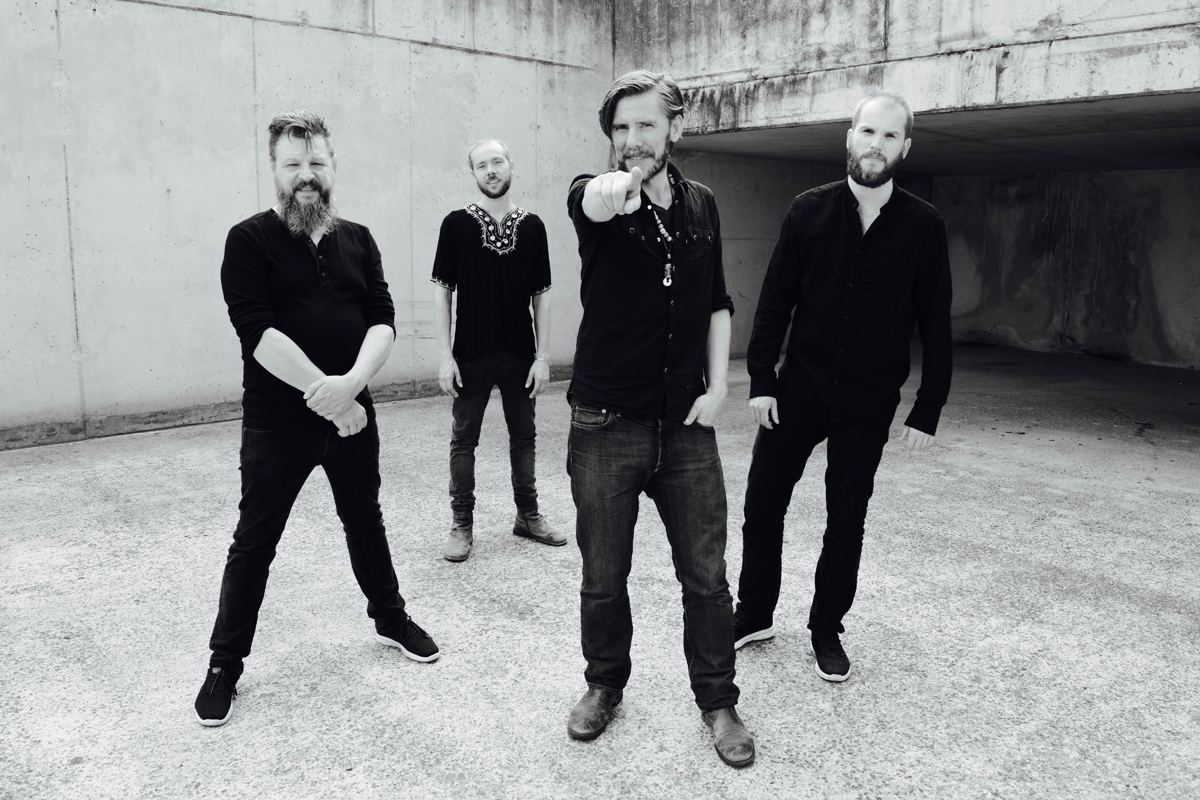 De muziek is gestoeld op Chicago en Louisiana blues, al passeren ook roots en funk de revue. Een concert bevat in elk geval vrolijke, swingende blues, maar ook gevoelige ballads.
Guy Verlinde, voorheen Lightnin' Guy, heeft ondertussen negen albums uitgebracht. Om er eentje uit te lichten: 'How, how, how', live opgenomen, is gewijd aan één van zijn grootste inspirators, Hound Dog Taylor. Het laatste album dateert uit 2016 en draagt de titel 'Rooted in The Blues'. De nummers werden al langere tijd gespeeld met The Mighty Gators, maar voor de opnamen werd een keur van Nederlandse en Belgische muzikanten ingezet.
Naast Guy Verlinde (zang, slidegitaar en harmonica) bestaat de band uit Stijn Bervoets (gitaar), Karl Zosel (bas) en Benoit Maddens (drums).
Website De Amer, Reserveren via 06-83225680, aanvang: 14.00 uur, entree € 17,50