Amerikaanse singer-songwriter lanceert nieuw album
Met 'Gathering' verscheen op 22 september via V2 Records het nieuwe album van de Amerikaanse singer-songwriter Josh Ritter. Deze opvolger van het in 2015 verschenen 'Sermon On The Rocks' is alweer zijn negende studioalbum. Samen met zijn loyale bandleden van The Royal City Band – Zachariah Hickman (bas, akoestisch gitaar, wurlitzer), Sam Kassirer (piano, orgel, synthesizers, percussie), Josh Kaufman (gitaar, synthesizer) en Ray Rizzo (drums, percussie) – en engineer Trina Shoemaker keerde Josh Ritter terug in de Clubhouse studio in Rhinebeck, New York met meer nummers dan ooit tevoren.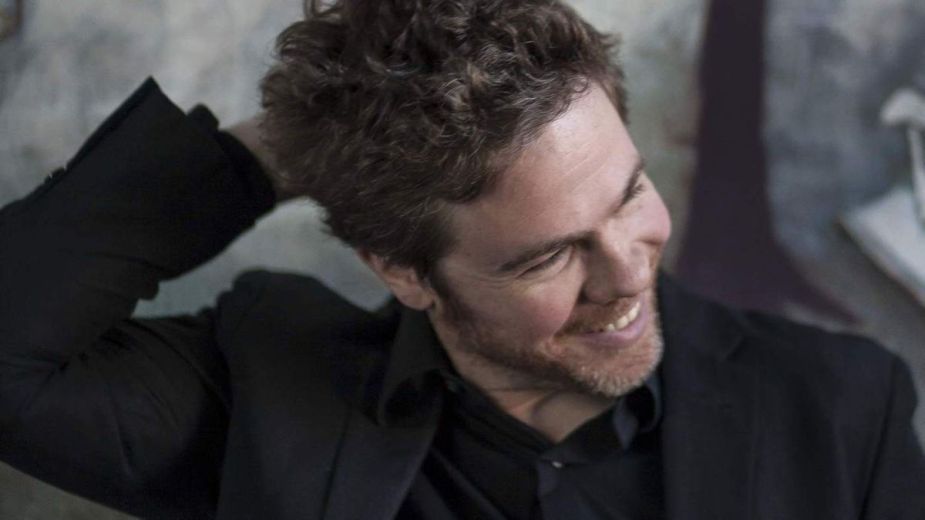 Boordevol nieuwe energie door zijn samenwerking met Grateful Dead–oprichter Bob Weir (met wie hij twaalf nummers schreef voor het in 2016 verschenen 'Blue Mountain') en moe van het leven in de schaduw van zijn vroegere zelf en eerdere albums. Hij voelde zich volledig opgeladen en helemaal klaar om zichzelf los te maken van de verwachtingen die hij zelf en anderen hadden.
Ter promotie van het album 'Gathering' gaat Ritter de komende maanden met zijn Royal City Band op tournee door Amerika en Europa en daarbij doet hij ook ons land aan. Op 3 december staat Josh Ritter in het Nijmeegse poppodium Doornroosje en een dag later in Paradiso in Amsterdam.
Josh Ritter – 'Gathering' – Release date September 22 – V2 Records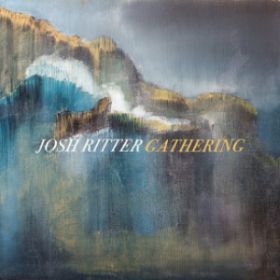 Shaker Love Song (Leah)


Showboat

Friendamine

Feels Like Lightning

When Will I Be Changed (with Bob Weir)

Train Go By

Dreams

Myrna Loy


Interlude

Cry Softly

Oh, Lord Pt. 3

Thunderbirds Goodnight

Strangers