Lenny Kravitz 8 juni op Hello festival in Emmen
Lenny Kravitz komt in 2019 met zijn Raise Vibration Tour terug naar Nederland. Zaterdag 8 juni 2019 staat de New Yorkse rockster op het hello festival (voorheen Retropop) in Emmen. Als songschrijver, acteur en multi-instrumentalist is Kravitz één van de belangrijkste artistieke figuren van de laatste drie decennia. Hij kaapte vier opeenvolgende Grammy Awards weg en is alleenheerser wat betreft het aantal awards in de categorie 'Best Male Rock Vocal Performance'.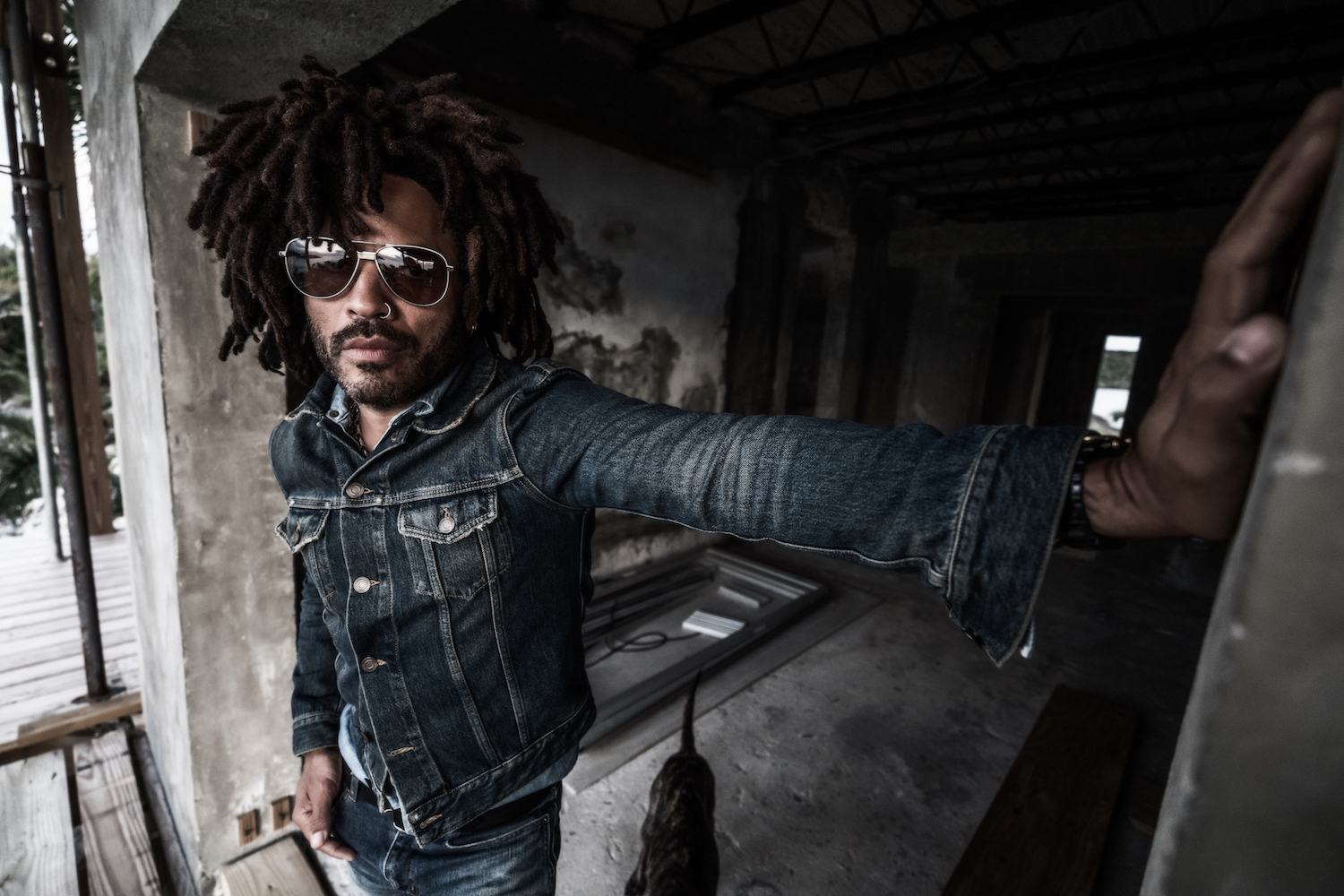 Lenny Kravitz brengt zijn arsenaal aan hits naar hello festival – van Let Love Rule, Always On The Run, American Woman, Are You Gonna Go My Way, Fly Away, It Ain't Over 'Til It's Over, The Chamber tot recenter werk van zijn laatste Raise Vibration album.
Website hello festival