Hofstad krijgt 'Koninklijk' bezoek
In het kader van de 'Avrakedabra World Tour' komt de Jamaicaanse reggae-formatie Morgan Heritage op woensdag 7 februari naar het Paard in Den Haag. Daarmee staat er die avond in de Hofstad zowaar een 'koninklijke' familie op het podium. Dit gezelschap staat wereldwijd namelijk ook wel bekend als 'The Royal Family of Reggae'.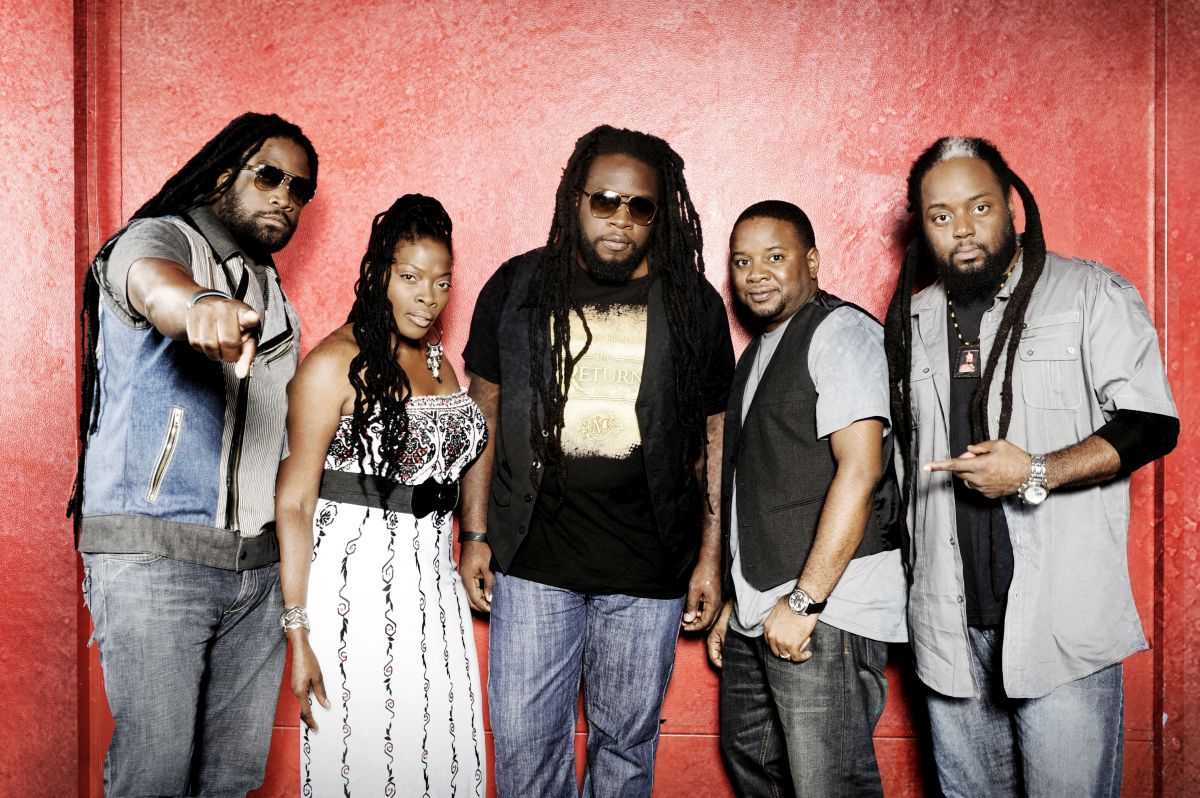 Het familiare aspect zit 'm in de samenstelling. Morgan Heritage bestaat namelijk uit een aantal nazaten van reggae-artiest Denroy Morgan. En mag om die reden met recht beschouwd worden als zijn 'nalatenschap'. De band bracht in twintig jaar talloze albums waaronder 'Strictly Roots' waarvoor de band een Grammy Award won voor Beste Reggae Album. Eerder dit jaar verscheen met 'Avrakedabra' de langverwachte opvolger opvolger van het uit 2013 daterende album 'Here Come The Kings'.