Amerikaanse funkrock pioniers naar Arnhem

Op zondag 20 mei staat de Amerikaanse funkrock band Mother's Finest op het podium van Luxor Live in Arnhem. Hoewel de band zich niet graag in een hokje laat stoppen worden ze beschouwd als één van de pioniers van de funkrock. Maar de band kan ook goed uit de voeten met genres als rock, gospel, R&B en zelfs metal en jazz. Een bijzondere mix die in het pre-Prince en Red Hot Chili Peppers tijdperk als uniek ervaren werd en de band een flinke schare fans opleverde.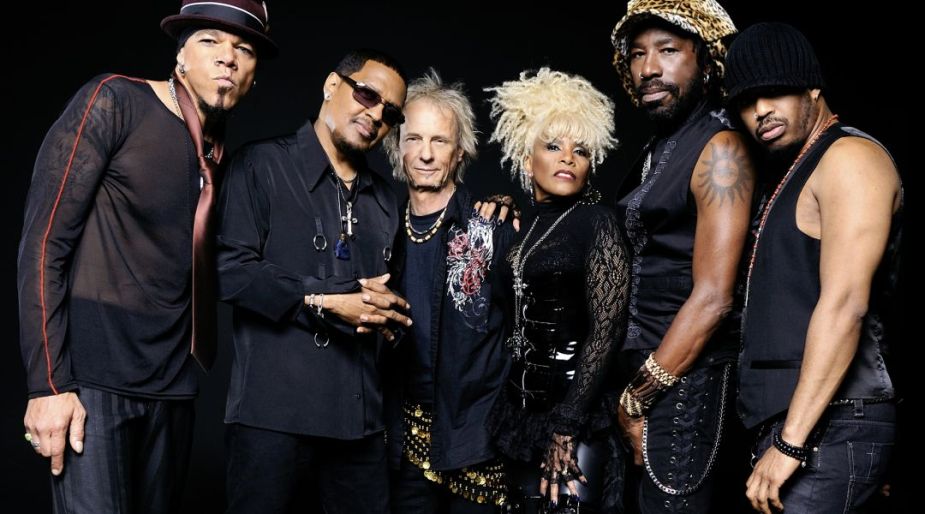 De blended bezetting van de band leverde ze al snel de tagline: 'Too damn funky to be white, they rock to hard to be black' op. Voor Mother's Finest zelf is het uitgangspunt; 'als er maar op gedanst kan worden'. Anno 2017 staan Joyce 'Baby Jean' Kennedy, Glenn 'Doc' Murdock, Jerry 'Wyzard' Seay, Gary 'Moses Mo' Moore, John 'Red Devil' Hayes en Dion Derek nog steeds garant voor een spetterende live-show met natuurlijk de grootste hits Baby Love en Piece Of The Rock.