New Model Army brengt nieuw album – From Here
Geïnspireerd door Northern Soul, punk-rock en de licht ontvlambare sfeer in die tijd werd New Model Army in 1980 in Bradford opgericht. Anno 2019 heeft de band een lange, creatieve en memorabele reis achter de rug waarin ze van enorme invloed zijn geweest op allerlei soorten muzikale subculturen, terwijl ze zelf nooit tot een scène of genre wilde horen.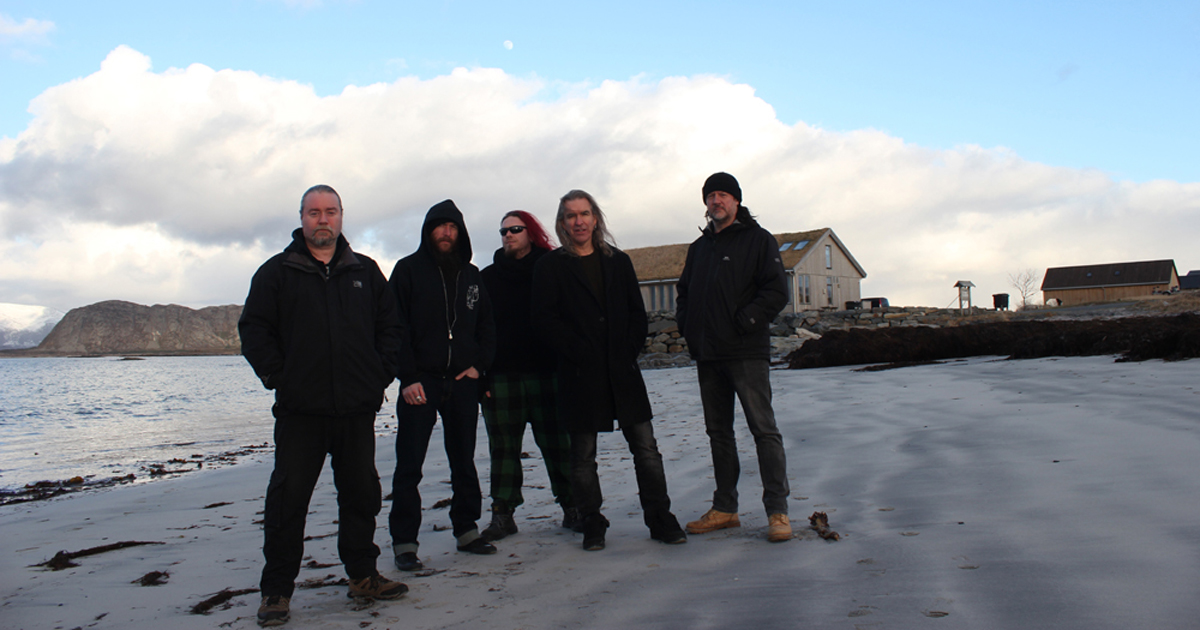 De samenstelling is in de loop der jaren meermaals veranderd en de stijl en het geluid geëvolueerd, maar oprichter Justin Sullivanis altijd gebleven. Samen met zijn oprechte geloof in de kracht van muziek die effect kan sorteren, zowel op menselijk als op politiek en sociaal vlak. Het nieuwe album From Here is opgenomen in de schitterende Ocean Sounds Recording studio op het kleine Noorse eiland Giske. Deze spectaculaire en geïsoleerde omgeving vindt zijn muzikale weerspiegeling in het album, dat in slechts twee maanden werd geschreven en in negen dagen opgenomen.
"This album has a feel that is different to our other albums, but it still contains all the elements that characterize our peculiarly unidentifiable music. Perhaps even more than ever. And From Here was an obvious title. The record belongs to a very special place and a particular time, what is happening in the world, where we are as a band and where we are as people."
From Here volgt op Between Dog And Wolf (2013) en Winter (2016) en ook nu weer werkte New Model Army met producers Lee Smith en Jamie Lockhart, met wie de groep de afgelopen jaren een productie relatie heeft opgebouwd. Zij haalden de band over om veel over te laten aan spontaniteit en dat hoor je terug.
Tourdates / Website New Model Army
O.a. op 1 november in De Singer, Rijkevorsel, België en op 13 december in de Melkweg, Amsterdam.