Diggy Dex, La Fuente, Maan en Danny Vera op gratis Big Rivers Festival.
Het Big Rivers festival is één van de grootste gratis toegankelijke evenementen van Nederland. De prachtige historische binnenstad van Dordrecht vormt 12 tot en met 14 juli het unieke decor van het festival. Ieder jaar vinden meer dan 100.000 bezoekers hun weg naar de stad en genieten van een brede programmering met meer dan 150 acts op zo'n 10 podia.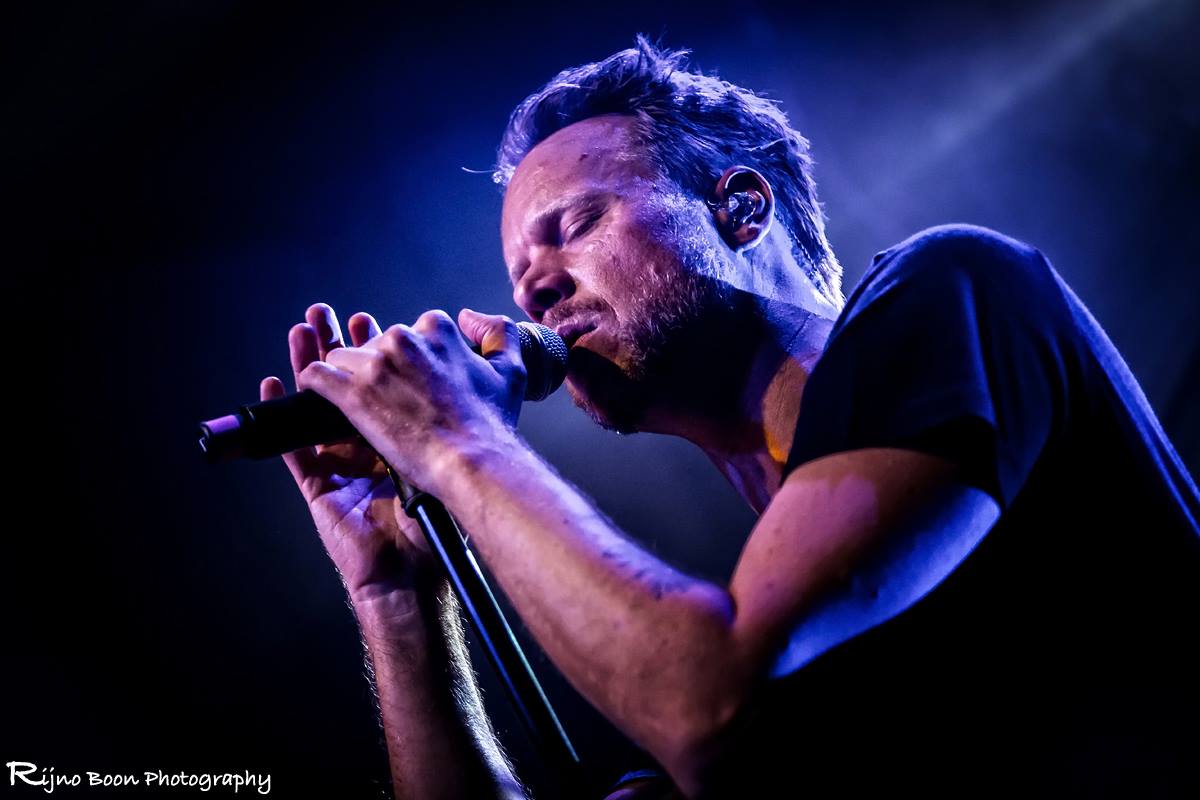 Dit jaar kunnen de bezoekers genieten van onder andere de Hazes Blues Band, Toontje Lager, Diggy Dex en Danny Vera. Na succesvolle eerdere edities zijn ook danceconcepten 'Friends on Friday' en 'Crazy on Big Rivers' terug met namen als Mike S en Faustino, La Fuente en Soulvation met DJ Robert Molendijk & Erland Galjaard. Verder zullen de bezoekers worden entertaint met dansers, danseressen, acrobaten, steltlopers, lichtshows en special effects.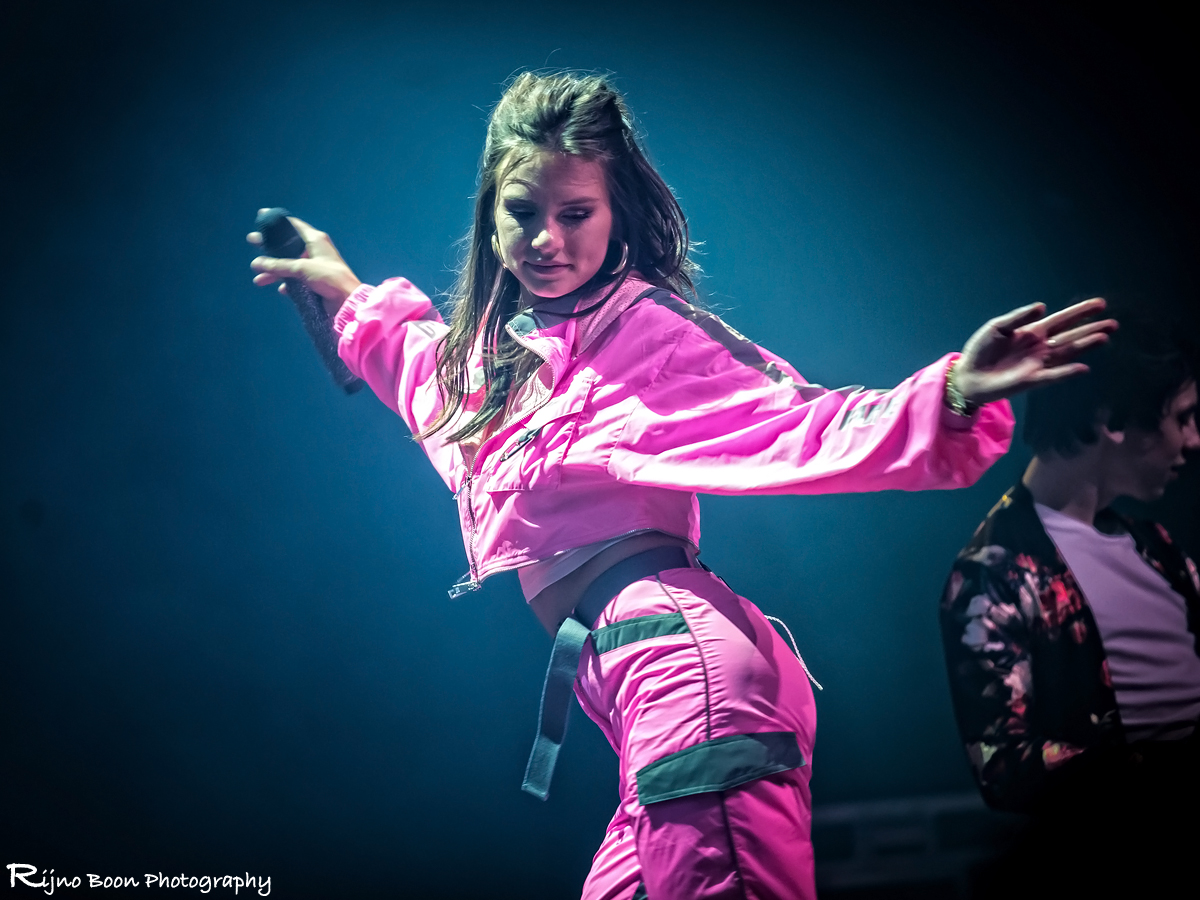 Verder staan Maan, Coppersky, Tim Akkerman, Noble The Band, Joris Linssen & Caramba, The Kik, Rob Tognoni, Zuco 103, The Toasters, Rootsriders, Hausmagger, The Bits en Pert Near Sandstone en vele anderen op het programma. De volledige line-up wordt nader bekend gemaakt.