Festival maakt vier nieuwe namen bekend
Nadat eerder bekend werd dat onder andere Kensington, Navarone, Chef'Special, Delain (foto), Drive Like Maria, King King, Ward Thomas, The Grand East, Danja en Projekt Rakija deel uitmaken van de line-up voegt festival Huntenpop hier met Blaudzun, Heidevolk, Turn Up The 90's en De Rooie Jager vier nieuwe namen aan toe. Festival Huntenpop vindt dit jaar plaats op 11 & 12 augustus in het vertrouwde Dru Park in Ulft.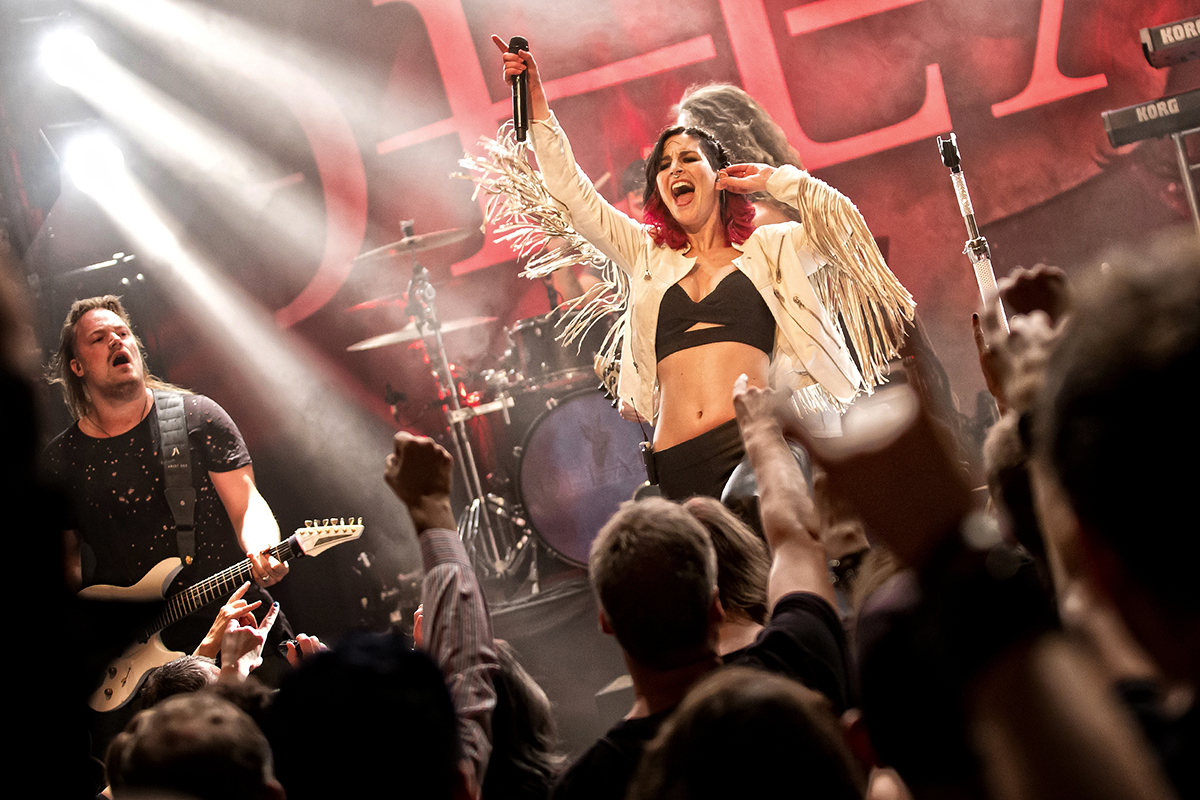 Voor Johannes Sigmond, oftewel Blaudzun, is het de eetrste keer dat hij naar het festival in Ulft komt. Na eerdere succesvolle albums als 'Heavy Flowers' en 'Promises Of No Man's Land' is hij met het in drie delen opgenomen en te verschijnen 'Jupiter Part I t/m III' alweer toe aan zijn vijfde plaat.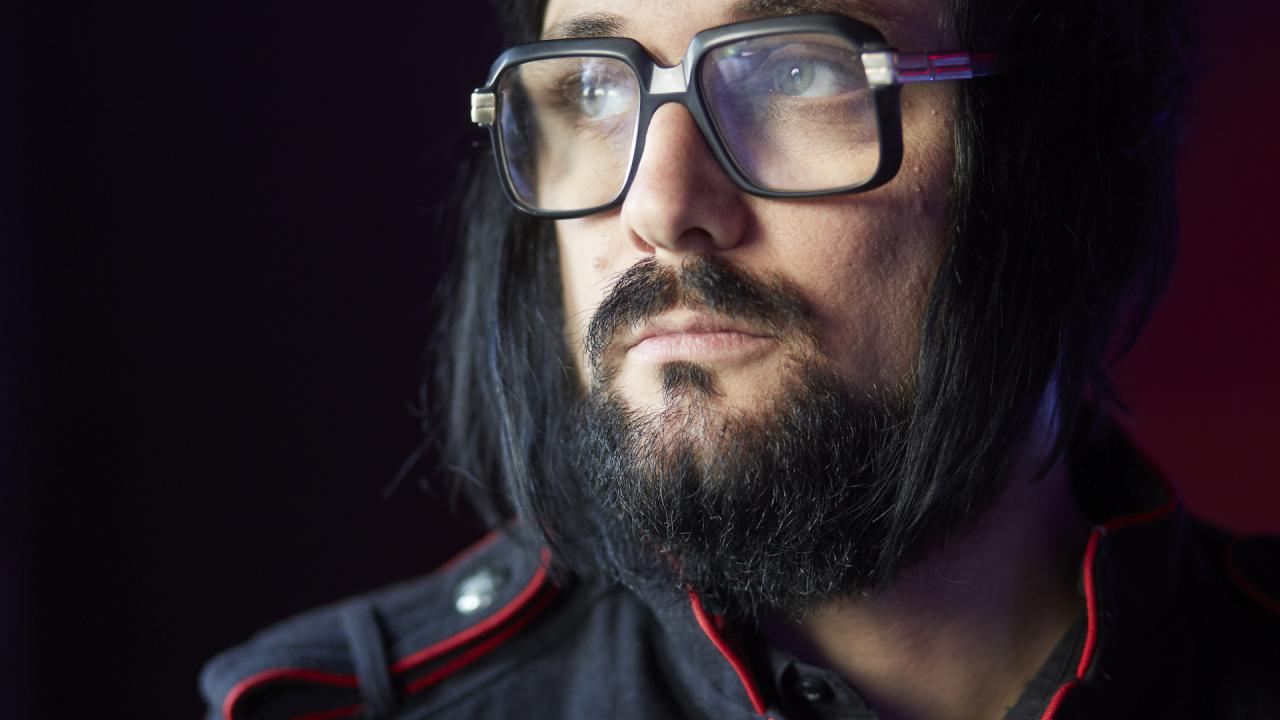 Hoewel de (pagan) folkmetalband Heidevolk dit jaar vijftien jaar bestaat en de band al vele jaren met groot succes door heel Europa tourt, staat deze uit Gelderland afkomstige formatie voor het eerst op Huntenpop. Verder heeft de organisatie met Turn Up The 90's en De Rooie Jager twee 'dance-acts' toegevoegd. Bij eerstgenoemde laat het zich raden welke muziek centraal staat. En uit het feit dat De Rooie Jager in de Voute Kroeg zijn ding mag doen, valt ook wel af te leiden welke kant dit op gaat.
Binnenkort maakt de organisatie de laatste namen bekend. Voor meer info, nieuws, programma en ticketverkoop verwijzen wij naar de website van Huntenpop