Postpunk band Phase naar The Cave Amsterdam
Phase is een Britse post-punkband die in Griekenland is gevormd. Ze debuteerden in 2008 met hun digitale single Perdition gevolgd door twee albums In Consequence en the Wait. De diversiteit van de band wordt onderstreept door diverse recensenten en getypeerd als alternatieve rock, psychedelische rock, alternatieve metal, progressieve punk, postpunk, gothrock, post-grunge, space rock en electro rock.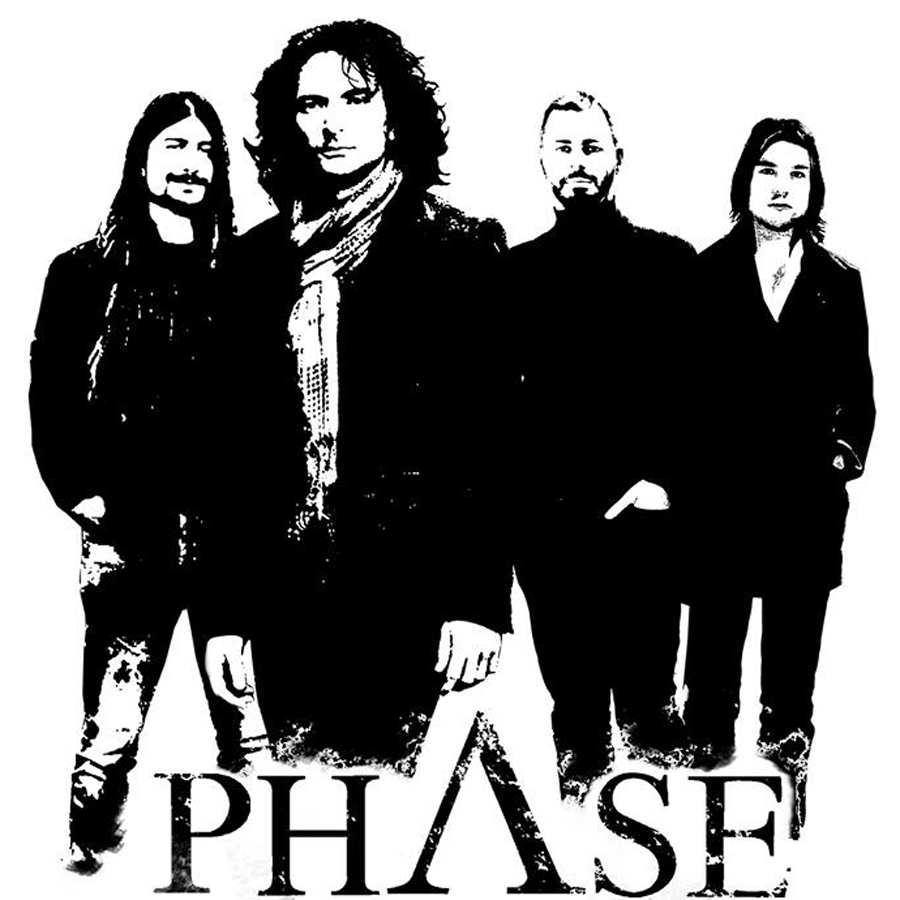 Phase heeft podia gedeeld met verschillende vooraanstaande artiesten zoals Anneke van Giersbergen, Danny Cavanagh, Sivert Hoyem (ex-Mardugada), Jeff Martin (The Tea Party), The Twillight Sad, Antimatter en meer. Ze hebben onlangs hun eerste album In Consequence opnieuw uitgebracht op vinyl en cassette ter ondersteuning van de gloednieuwe videoclip voor Ibidem, het nummer dat ze hebben gespeeld met Duncan Patterson van Anathema.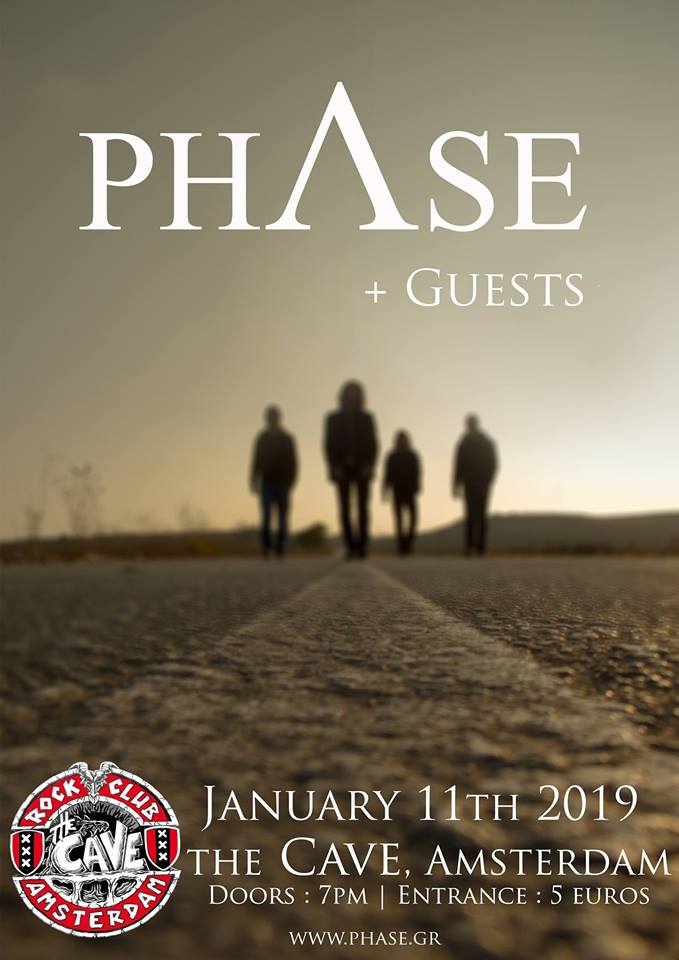 Op 11 januari speelt Phase eenmalig in Nederland in Rockclub The Cave in Amsterdam (Prinsengracht 472, 1017 KG) en reizen daarna door naar Engeland. Tickets zijn hier te boeken.
Website Phase (GR) en Phase (UK)
Rockclub The Cave Amsterdam