Concertgebouw decor van 'Rock meets Opera'
In navolging op talrijke andere Europese steden vindt op 27 september met Rock The Opera in het Concertgebouw te Amsterdam een bijzonder 'Rock meets Opera' gebeuren plaats. Met Rock The Opera brengt het Philharmonisch orkest van Praag de beste rocksongs van de meest legendarische bands ten gehore waaronder rockklassiekers van Pink Floyd, Led Zeppelin, AC/DC, Deep Purple, Queen en The Police. Special guests die avond zijn Isabel Provoost (The Voice Nederland) en drummer František Hönig (Frank Zappa).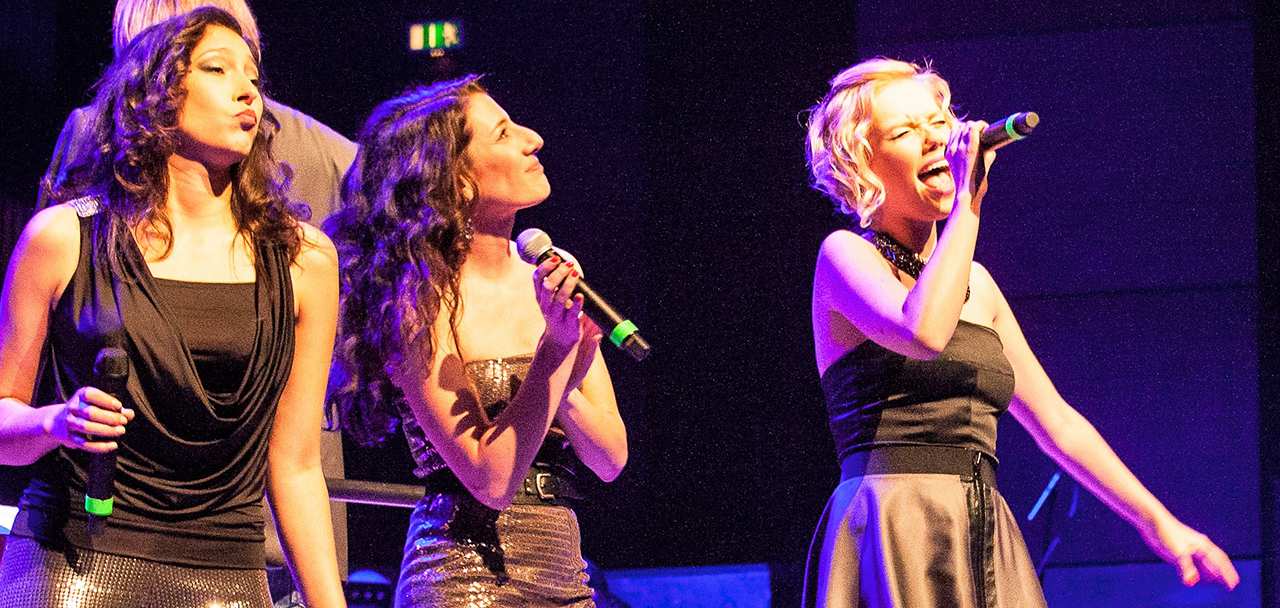 Na talloze concerten in Europese grootsteden en een tweemaal uitverkochte Weense Staatsopera komt Rock The Opera voor de eerste keer naar Nederland. Het Philharmonisch orkest van Praag staat o.l.v. dirigent Friedemann Riehle die in samenwerking met diverse componisten de hits van weleer omtovert zonder dat deze inboeten aan kracht en genialiteit. In combinatie met de indrukwekkende stemmen van Marketa Poulickova, Nikoleta Spalasova en Sara Milfajtova en drummer František Hönig, die eerder met Frank Zappa speelde, is dit voor de liefhebbers van zowel rock als opera een niet te missen avond.
Hoogtepunten van Rock The Opera zijn de meest legendarische nummers van Pink Floyd, Deep Purple, Queen, Led Zeppelin, U2, AC/DC en The Police met nummers als Shine on You Crazy Diamond, Comfortably Numb, Echoes, The Show Must Go On, We Are The Champions, Highway Star, Fireball, Smoke On the Water en Kashmir.
Voor meer info en ticketverkoop verwijzen wij naar de website van Het Concertgebouw (Rock The Opera)
Website van Het Concertgebouw (Rock the Opera)