Samantha Fish presenteert nieuw studio-album Kill Or Be Kind
De veelzijdige Samantha Fish is niet alleen een woest aantrekkelijke verschijning op het podium maar brengt ook een méér dan degelijk portie muzikale inhoud met zich mee. Niet voor niets een rijzende ster waar Samantha ook nog eens vernieuwend en innovatief is in het genre. Haar inmiddels zesde solo-album Kill Or Be Kind komt vrijdag 20 september uit en Samantha zal deze met een korte NL tour presenteren, waaronder in Luxor Live op 13 maart.
"That was my mission on this album: To really set these songs up so that they have a life of their own,"
De uit Kansas USA afkomstige Samantha Fish ademt en leeft muziek, speelde op jonge leeftijd al de drums en besloot rond haar vijftiende de gitaar te gaan bespelen. Als tiener was zij regelmatig te vinden in de Knuckleheads Saloon in Kansas City waar zij met grote regelmaat de tourende bluesbands kwam beluisteren en later zelf ook wel eens, met de gitaar in de hand, meespeelde met de bands die destijds in de club optraden.
"Strong messages from the heart – that's what I really set out for."
Met haar nieuwe album is de veelvuldig bekroonde Amerikaanse singer-songwriter en blues-gitariste Samantha Fish klaar voor haar grote doorbraak. Deze eigengereide artieste ziet zichzelf niet als een traditionele bluesartiest; "Ik ga nooit Muddy Waters beter spelen dan Muddy Waters, dus ik moet zijn wie ik ben en mijn eigen geluid vinden."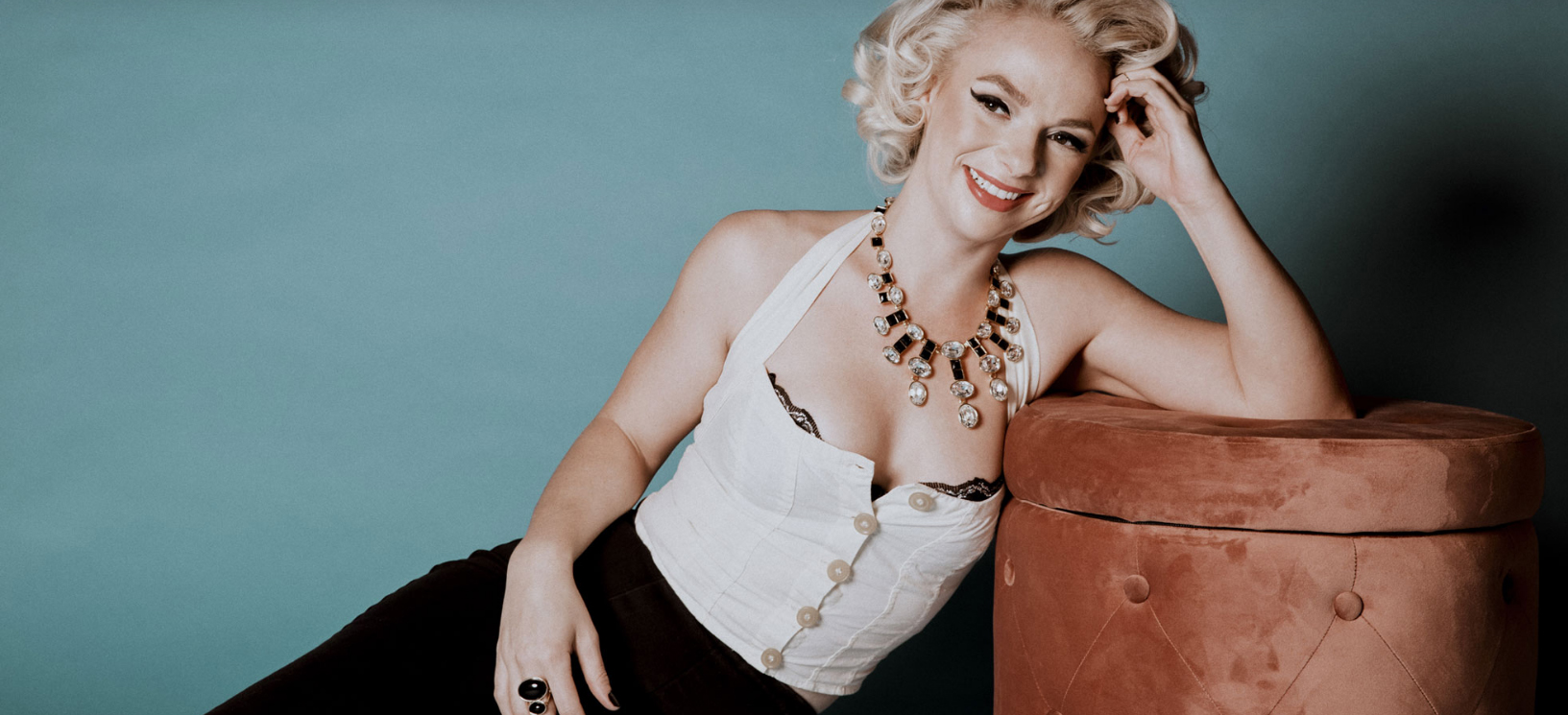 Samantha Fish staat op 13 maart in Luxor Live in Arnhem.
Tickets Samantha Fish-LuxorLive || Website Samantha Fish