Super Sonic Blues Machine lanceert nieuw album
Op 20 oktober lanceert het bluesrock collectief Super Sonic Blues Machine met 'Californisoul' een nieuw studio-album. Op deze nieuwe plaat worden de Texaanse bluesrock gitarist Lance Lopez, bassist Fabrizio Grossi en drummer Kenny Aronoff bijgestaan door Billy F. Gibbons (ZZ Top), Steve Lukather (Toto), Walter Trout, Robben Ford en Eric Gales.

Wat de fans met 'Californisoul' kunnen verwachten is het geluid wat Super Sonic Blues Machine het grootste deel van 2017 heeft gedeeld op verschillende podia. Beginnend met een plek als hoofd-act op het Notodden Blues Festival in Noorwegen en daarna van Texas tot India en van Scandinavië tot St. Petersburg in Rusland. En nu zijn ze terug met een nieuwe studioplaat waarmee ze de draad weer oppakken vanaf hun goed ontvangen debuut 'West of Flushing, South of Frisco'.
Vorig jaar wisten Lance Lopez, Fabrizio Grossi, Kenny Aronoff en toetsenist Alessandro Alessandrini samen met Billy Gibbons, Walter Trout en Robben Ford in ons land nog een grote indruk achter te laten op het podium van de eerste editie van het Holland International Blues Festival in Grolloo.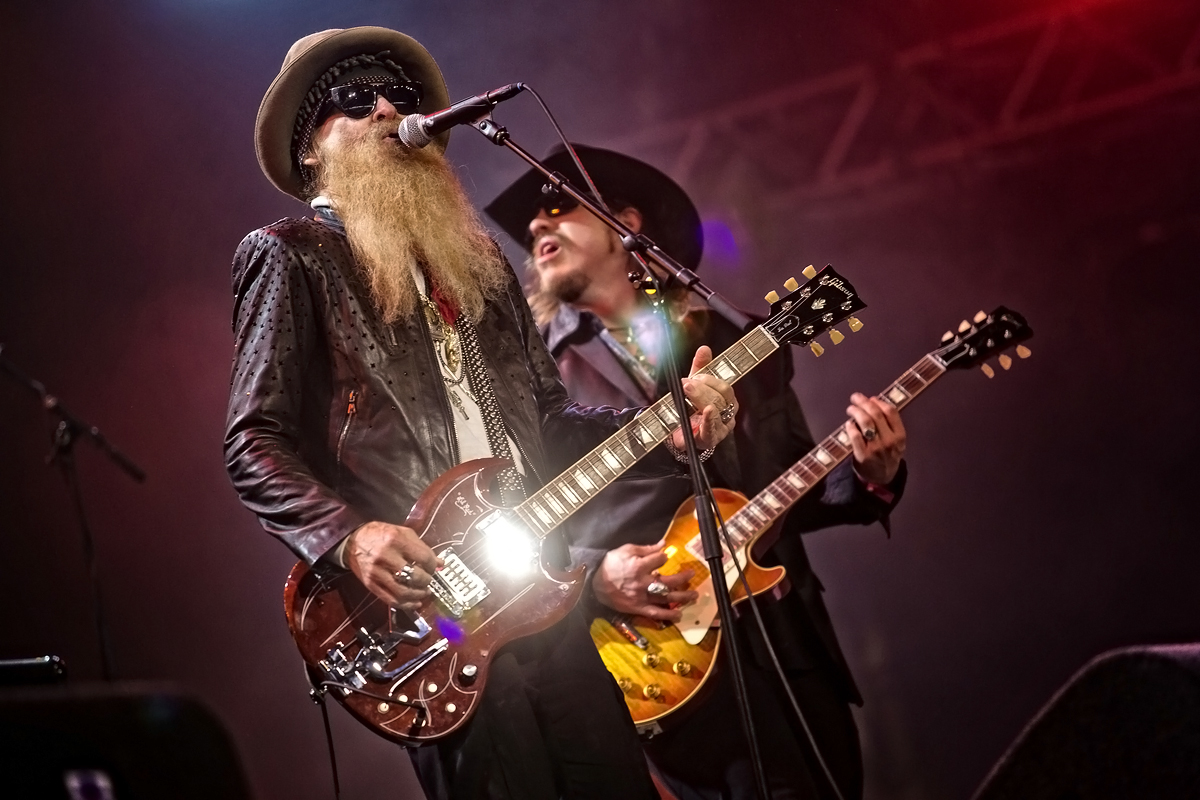 'Californisoul' is een echte liedjesplaat geworden. Opgenomen in Fab's Lab studio in North Hollywood, California waar Grossi de meeste teksten schreef en de muziek samen met de band tot stand kwam, uitmondend in een moderne en soulvolle bluesrock klassieker. Evenals op hun eerste album 'West of Flushing, South of Frisco' en de daaropvolgende internationale optredens hebben Lance Lopez (gitarist, zanger, songwriter), Fabrizio Grossi (bas, producer, songwriter) en Kenny Aronoff (drums) zich ook op 'Californisoul' weer weten te omringen met een aantal bevriende muzikale zwaargewichten.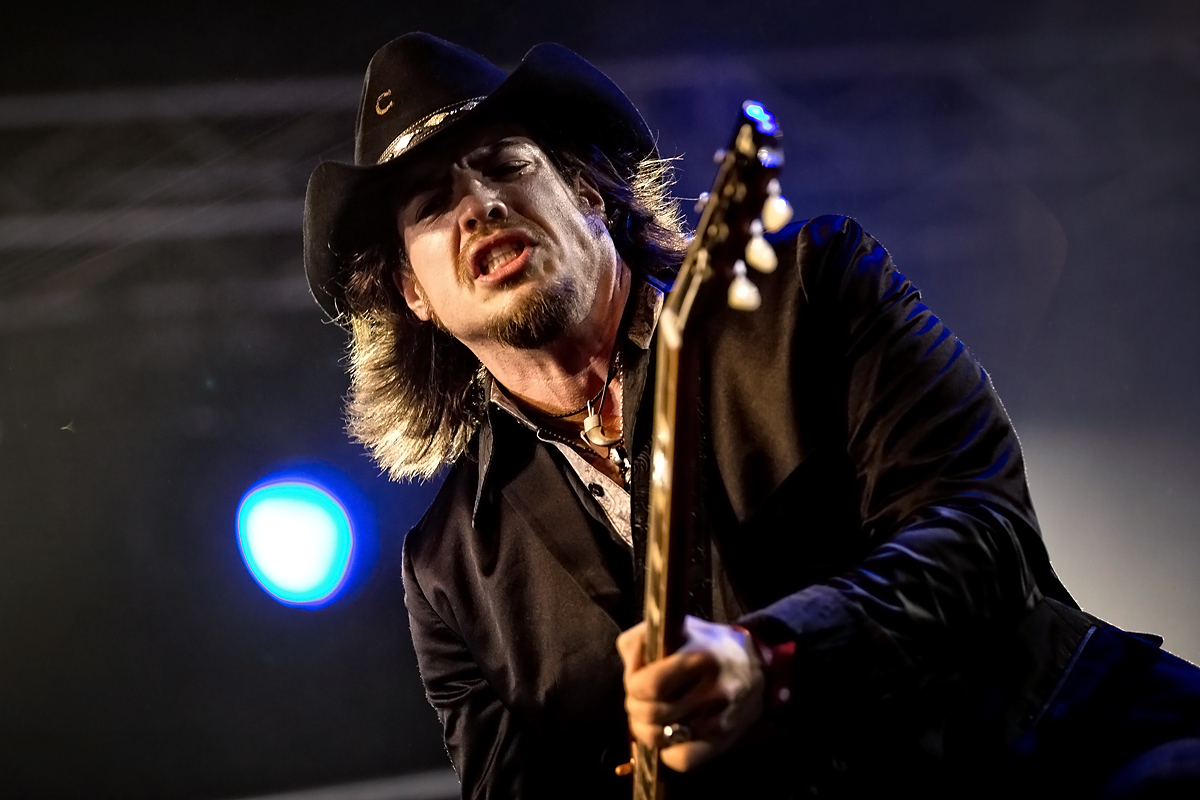 Zo keert Billy F. Gibbons (ZZ Top) op 'Californisoul' terug als co-writer en gitarist op Broken Heart, gooit Steve Lukather (Toto) er een paar van zijn briljante licks uit op Hard Times en is ook Eric Gales weer van de partij op Elevate. Verder brengt Robben Ford wat van zijn geraffineerde spel op Somebody's Fool en is Walter Trout als altijd herkenbaar bluesy op What's Wrong. Bijzonder zijn ook de bijdragen van Alessandro Alessandroni Jr. op keyboards, Serge Simic (co-writer en background vocals op Love en Hard Times) en de achtergrondvocalen van Andrea en Francis Benitez Grossi.

Voor de fans is het overigens goed te weten dat Super Sonic Blues Machine op 3 november deel uitmaakt van de line-up van het Lighttown Blues Festival in het Klokgebouw te Eindhoven.
Super Sonic Blues Machine – 'Californisoul'
I Am Done Missing You

Somebody's Fool (featuring Robben Ford)

Love

Broken Heart (featuring Billy F. Gibbons)

Bad Boys

Elevate (featuring Eric Gales)

The One

Hard Times (featuring Steve Lukather)

Cry

The Stranger

What's Wrong (featuring Walter Trout)

Thank You

This Is Love
Release date: 20 oktober 2017 – Mascot Label Group / Provoque

Website Super Sonic Blues Machine