Amerikaanse indierock band naar Amsterdam
Op zondag 22 oktober staat de Amerikaanse indierock band The Breeders met een eenmalig concert op het podium van de Melkweg in Amsterdam. Voor dit Amsterdamse poppodium betekent dit een weerzien na negen jaar, de laatste keer dat zangeres en bassiste Kim Deal en consorten de Melkweg aandeden was in 2008.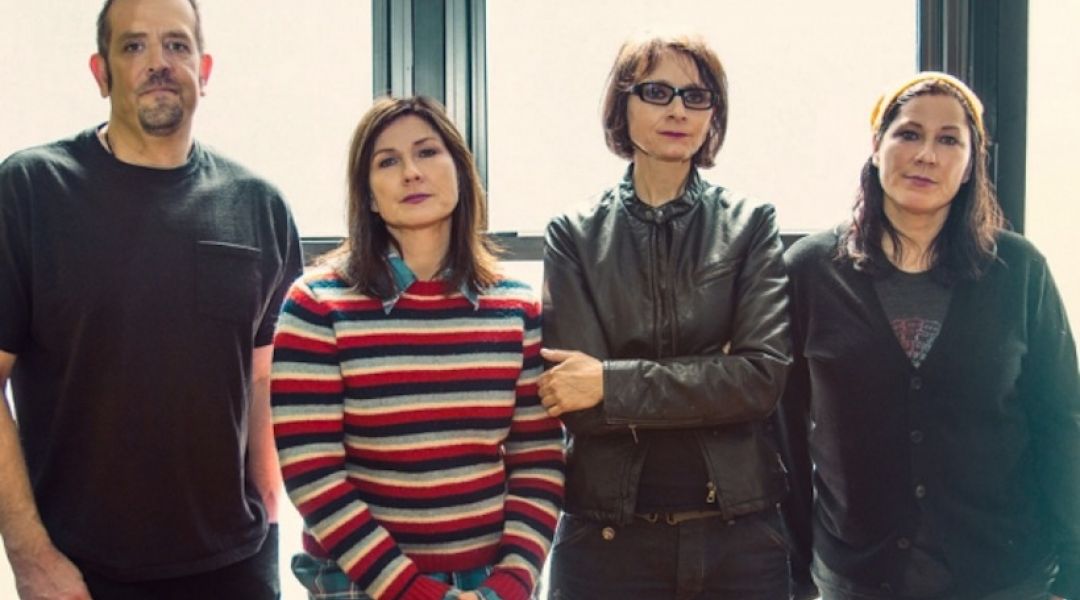 The Breeders werd in 1988 opgericht door Kim Deal (Pixies), Tanya Donelly (Throwing Muses), Josephine Wiggs (The Perfect Disaster) en Britt Walford (Slint). De eerste muziek voor The Breeders schreef Kim Deal tijdens een tour met die andere legendarische band uit die tijd waar ze bassiste van is, de Pixies. In 1990 kwam het debuutalbum 'Pod' uit. Twee jaar later tourt de band met Nirvana door Europa en weer een klein jaar later komt het album 'Last Splash' uit.
Cannonball
Met de van het album 'Last Splash' (1993) afkomstige mega-grungehit Cannonball schreef de band zichzelf voorgoed in de geschiedenisboeken. In datzelfde jaar touren The Breeders wederom met Nirvana, dit keer tijdens de legendarische 'In Utero' tour. De show in de Melkweg valt samen met de release van een kersverse single die een week eerder zal verschijnen. Naar verwachting zal de band op 22 oktober voor het eerst nieuw werk ten gehore brengen, maar zeker ook het legendarische oude werk.