The Brew nu echt naar de Buitenpoort
De onvolprezen Britse psychedelische rockband The Brew speelde al in 2010 en 2011 in De Buitenpoort-Huissen bij wijze van spreken 'het dak er af' en dat zouden ze op 4 maart j.l. ook hebben gedaan. Echter door ziekte werd dit concert geannuleerd. Maar er is een nieuwe datum, 4 november 2018.
Met o.a. duidelijke invloeden van The Who en Led Zeppelin en hedendaagse bands als Wolfmother, staan de mannen garant voor stevige melodieuze rock. The Brew: met de charismatische frontman Jason Barwick op gitaar/zang (een jongere creatie van Jimmy Page van Led Zeppelin) pakt met gemak hun delen uit de jaren zestig en zeventig en steekt de rock in een erg verfrissend nieuw jasje. Op bas de ervaren Tim Smith en de weergaloze drummer Kurtis Smith, die ook wel de 'Bruce Lee of the Drum Kit' wordt genoemd, maakt het trio vol. Op het podium spat de energie er vanaf!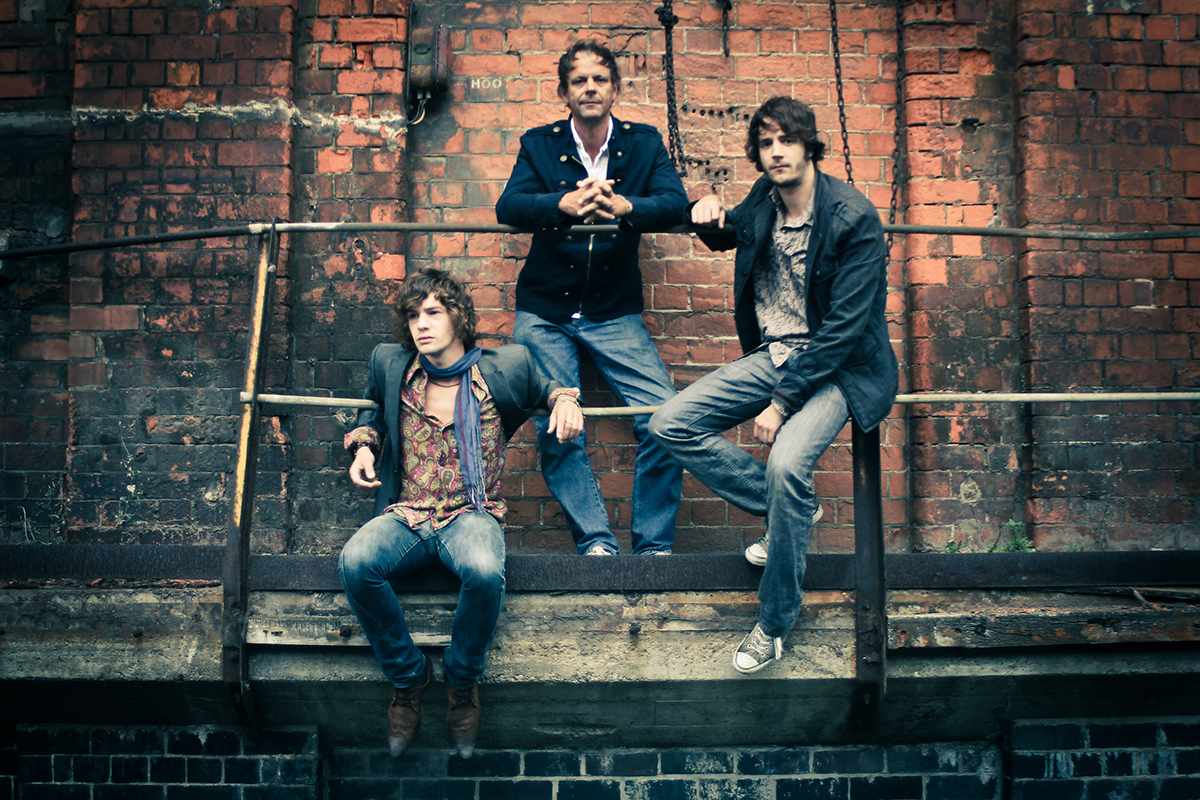 Op 5 oktober komt hun nieuwe album 'In the art of persuasion' uit. In hun gelijknamige tour is ook De Buitenpoort opgenomen en ongetwijfeld zal er veel nieuw werk te horen zijn. De band is een verplichte kost voor de rockers. Ken je ze nog niet, laat je dan verbazen door de 120% 'on stage'.
Support: Stennes : 'in the memory of Rory Gallagher'. Uitgangspunt zijn de albums 'Live in Europe' en 'Irish Tour '74' van de in 1995 overleden Ierse gitaarheld. Stennes eert de muziek van Gallagher.
Deur open: 15.00 uur. Aanvang 15.30 uur. Entree € 13 (aan de deur € 17).