The Stones naar stadion Gelredome in Arnhem

Onlangs gaven The Rolling Stones een memorabel concert in de Amsterdam Arena en voor de fans is het goed nieuws dat zij ons land binnenkort nogmaals aan doen. Op zondag 15 oktober is de legendarische Britse rockband te bewonderen in het Gelredome in Arnhem.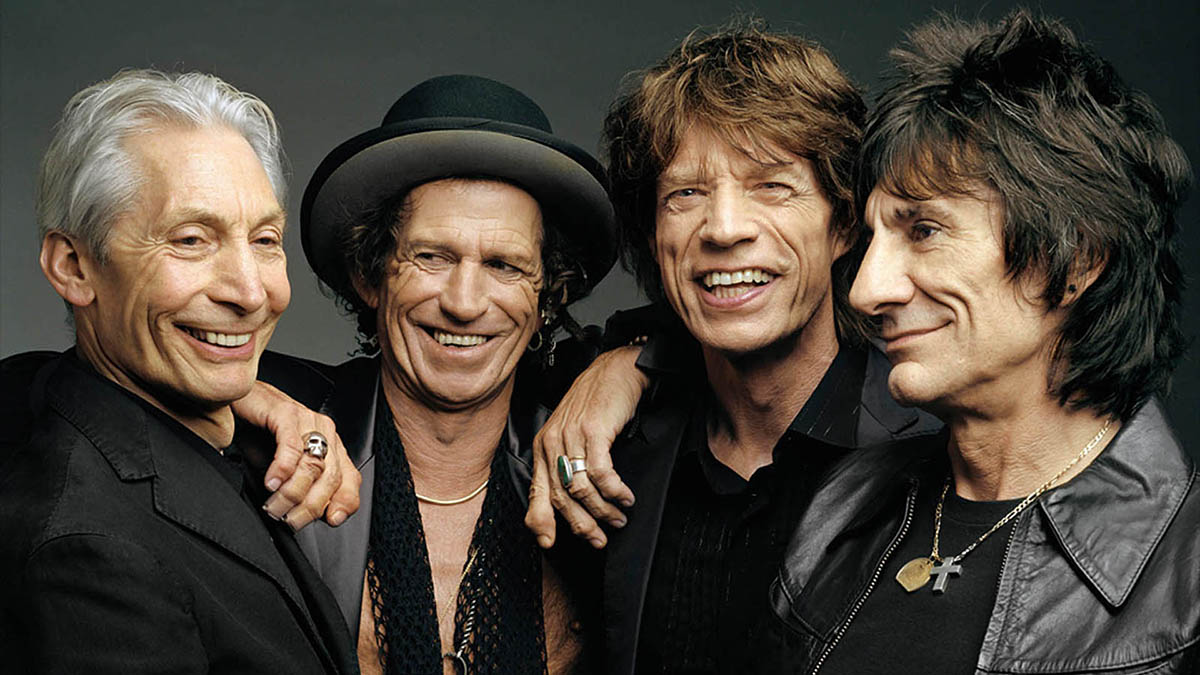 Vorig jaar brachten de Stones met 'Blue And Lonesome' het meest recente album uit. De komende optredens in ons land maken deel uit van een grote Europese tournee die de naam 'Stones – No Filter' draagt. Voor de fans is het te hopen dat er nog kaarten beschikbaar zijn, aan gezien de kaartverkoop al vanaf medio mei loopt.