The Stones voor twee shows naar Nederland
Naar nu bekend is geworden komen The Rolling Stones dit najaar voor twee optredens naar ons land. In een vandaag vrijgegeven persbericht laat organisator Mojo weten dat de legendarische Britse rockband op zaterdag 30 september te bewonderen in de Amsterdam Arena en op zondag 15 oktober in de Gelredome in Arnhem. De laatse keer dat Mick Jagger, Keith Richards, Ron Wood en Charlie Watts een concert gaven in ons land was in 2014 op festival Pinkpop in Landgraaf.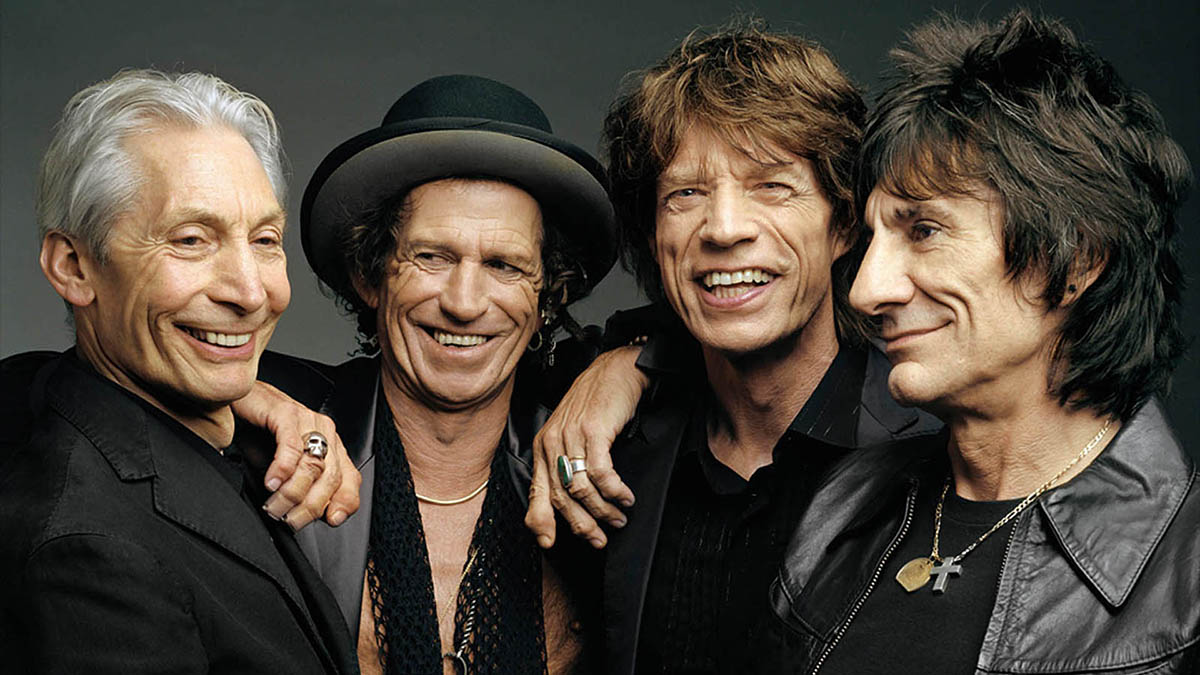 Vorig jaar brachten de Stones met 'Blue And Lonesome' het meest recente album uit. De komende optredens in ons land maken deel uit van een grote Europese tournee die de naam 'Stones – No Filter' draagt. De kaartverkoop voor deze shows start op 12 mei om 10:00 uur.