Legendarische reggaeband naar Rotterdam

Op dinsdag 22 augustus verwelkomt poppodium Annabel in Rotterdam de legendarische Jamaicaanse reggaeband The Wailers. Deze muzikale 'familie' staat uiteraard bekend als de originele begeleidingsband van Bob Marley. Samen met deze absolute King of Reggae verkochten The Wailers wereldwijd meer dan 250 miljoen platen. Daarnaast werkte deze roemruchte formatie met grote internationale acts als Sting, The Fugees, Stevie Wonder, Carlos Santana en Alpha Blondy. Onbetwiste leider van de huidige Wailers is bassist Aston 'Familyman' Barret.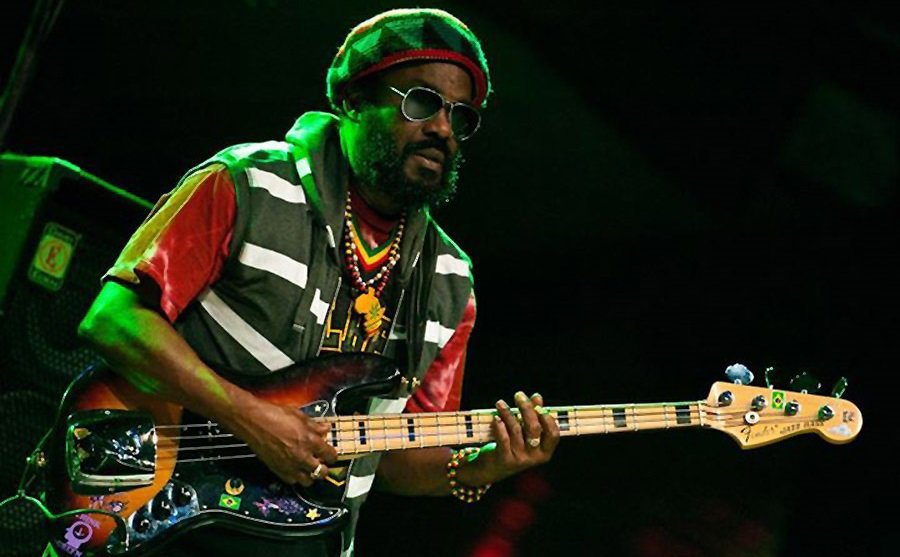 Met de komst van dit gezelschap kan het publiek zich dan ook opmaken voor 'n avondje pure roots reggae. Spil in deze roemruchte formatie is bassist – en man van het eerste uur – Aston "Family Man" Barret. Deze rhythm-master maakt al vanaf het prille begin deel uit van The Wailers en speelde mee op alle legendarische albums van Bob Marley. Voor de ware reggae-liefhebbers en Bob Marley-fans zal de nostalgie dan ook hoogtij vieren als The Wailers op 22 augustus naar Rotterdam komen.

Naar verwachting kan het publiek die avond genieten van tijdloze reggae-klassiekers als No Woman No Cry, I Shot The Sheriff, One Love, Get Up Stand Up en weergaloze tracks als Stir It Up, Easy Skanking en Satisfy My Soul. Stuk voor stuk nummers die nog niets aan zeggingskracht hebben ingeboet en de tand des tijds hebben weten te doorstaan.