Amerikaanse rockmuzikant op 66-jarige leeftijd overleden
Afgelopen nacht is de legendarische Amerikaanse rockmuzikant en zanger Tom Petty op 66-jarige leeftijd overleden na een hartstilstand, zo maakte zijn familie in een verklaring bekend. Petty werd zondagavond in het UCLA ziekenhuis in Santa Monica opgenomen nadat hij bewusteloos was aangetroffen na een hartstilstand in zijn huis in Malibu.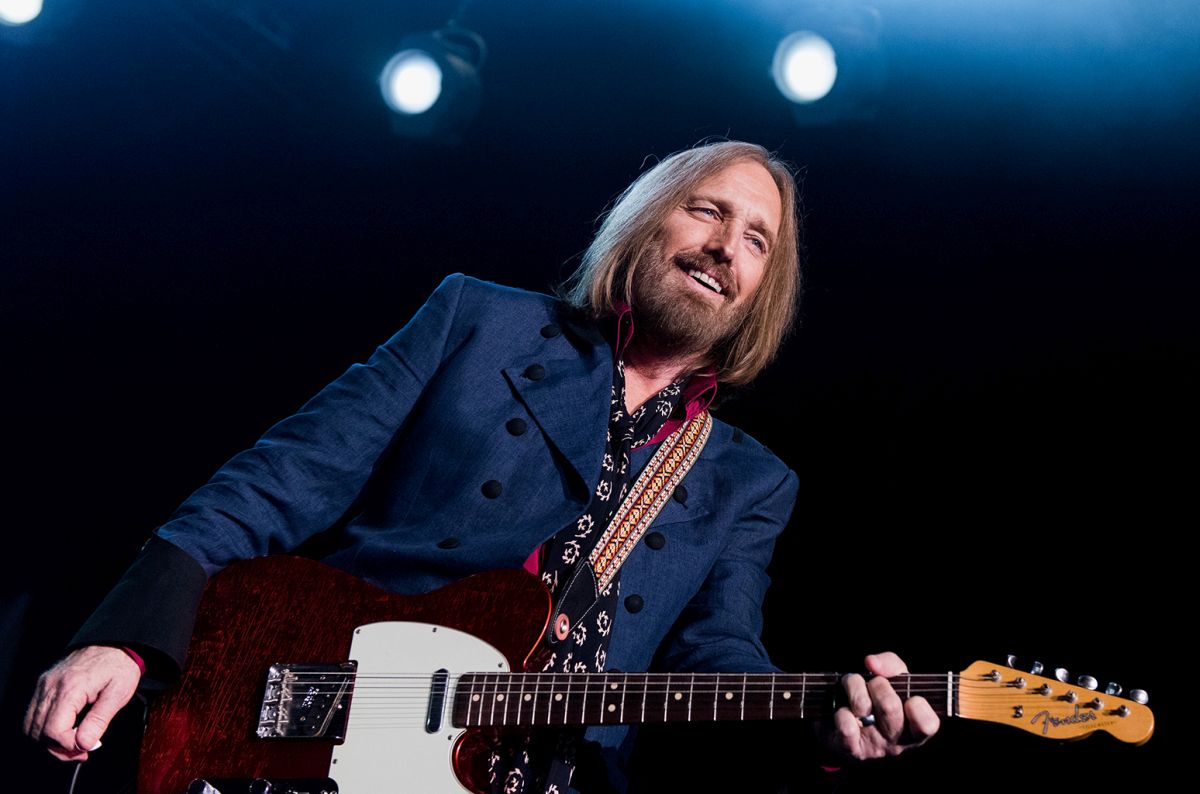 Tom Petty is vooral bekend van de succesvolle formatie Tom Petty & The Heartbreakers met hits als Refugee, Breakdown, American Girl, Into The Great Wide Open en Mary Jane's Last Dance. In 1988 sloot hij zich aan bij de bijzondere all-star band Traveling Wilburys (bekend van de hit Handle With Care) dat naast Petty bestond uit Bob Dylan, George Harrison, Roy Orbison en Jeff Lynne (E.L.O.)
In 1989 bracht Tom Petty met het door Jeff Lynne geproduceerde 'Full Moon Fever' zijn eerste solo-album uit met hits als Free Fallin, I Won't Back Down en Learning to Fly. Twee jaar later verschijnt met 'Into The Great Wide Open' weer een echte Tom Petty & The Heartbreakers plaat. In de jaren daarna brachten ze nog een flink aantal sterke albums uit en vorige week gaf de band nog het laatste concert van een tournee waarmee ze hun 40-jarige bestaan vierde.
Tom Petty || Photo by Paul R. Giunta