Tricklebolt laat 'Tricklebolt' het licht zien
Op 6 januari 2018 staat het langverwachte debuutalbum 'Tricklebolt', gemixt en geproduceerd door Guido Aalbers, op het nieuwjaarsmenu bij Burgerweeshuis in Deventer. Na de tweede EP 'DAWN' wordt het langverwachte album als hoofdgerecht uitgeserveerd.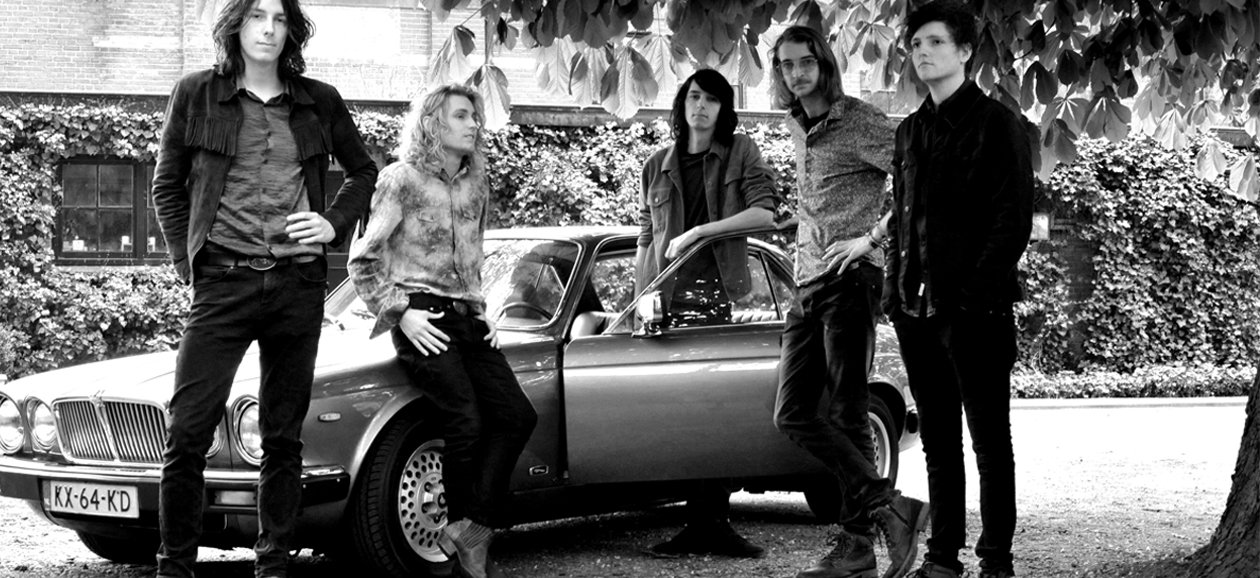 Tricklebolt, de Sallandse formatie bestaande uit vijf rustige jonge knapen die op het podium een gedaantewisseling ondergaan en zich ontpoppen tot muzikale alter ego's van Deep Purple, Uriah Heep, Led Zeppelin en Black Sabbath. Ze hebben de platenkast van hun ouders geplunderd en laten je "early seventies" rock horen en deze tijd herbeleven. Een verrassend rauwe stem, jankende en scheurende gitaren, een gillende Hammond en een beukende drum.
De jongens wordt een mooie toekomst voorspeld. Zo speelden zij met veel succes als support voor o.a. Di-rect, DeWolff, The Brew en de Golden Earring. Op festivals hebben zij ook al de nodige meters gemaakt, neem Fields of Joy, Dauwpop, Stöppelhaene en vergeet Eurosonic niet dat ook al op de CV staat. De band speelde zich direct vanaf het moment van oprichting (2014) al luid en duidelijk in de kijker.
Benieuwd geworden naar Tricklebolt? Op 6 januari presenteert de band het self-titled debuutalbum in het Burgerweeshuis in Deventer. Eind februari volgt een tournee door Duitsland en in maart zijn de heren op de Nederlandse podia te zien.