Nieuw album Jamaicaanse reggae-ster Ziggy Marley
Op 8 september verschijnt op V2 Records met 'We Are The People Tour' het nieuwe (live) album van Ziggy Marley. Eerder dit jaar tourde Ziggy Marley nog zes weken door de Verenigde Staten om zijn self-titled en Grammy winnende album 'Ziggy Marley' te promoten. Tijdens deze tour bracht Ziggy naast het nodige eigen werk een ode aan zijn vader Bob Marley, wiens album 'Exodus' dit jaar 40 jaar oud werd.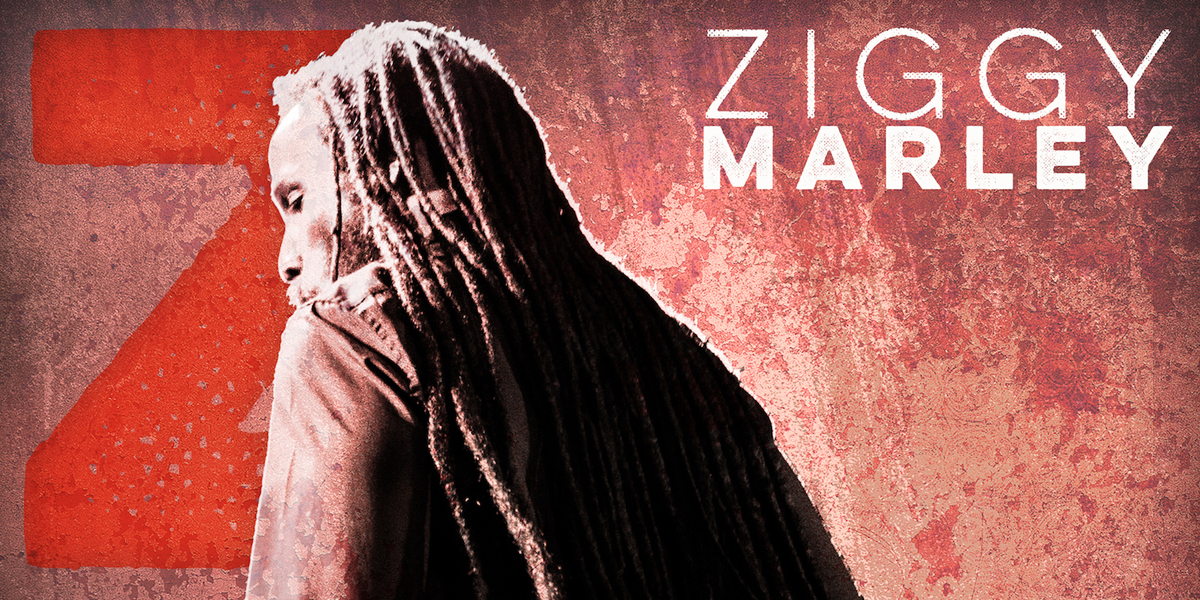 Ziggy Marley is een zanger, songwriter en producer die vele awards in de wacht sleepte, zo won hij naast een Emmy Award maar liefst acht Grammy's. Maar bovenal is Ziggy de zoon van reggae legende Bob Marley. Als frontman van Ziggy Marley and the Melody Makers bracht hij acht best-selling albums uit waarmee hij drie Grammys won en hits scoorde als Look Who's Dancing, Tomorrow People en Tumbling Down.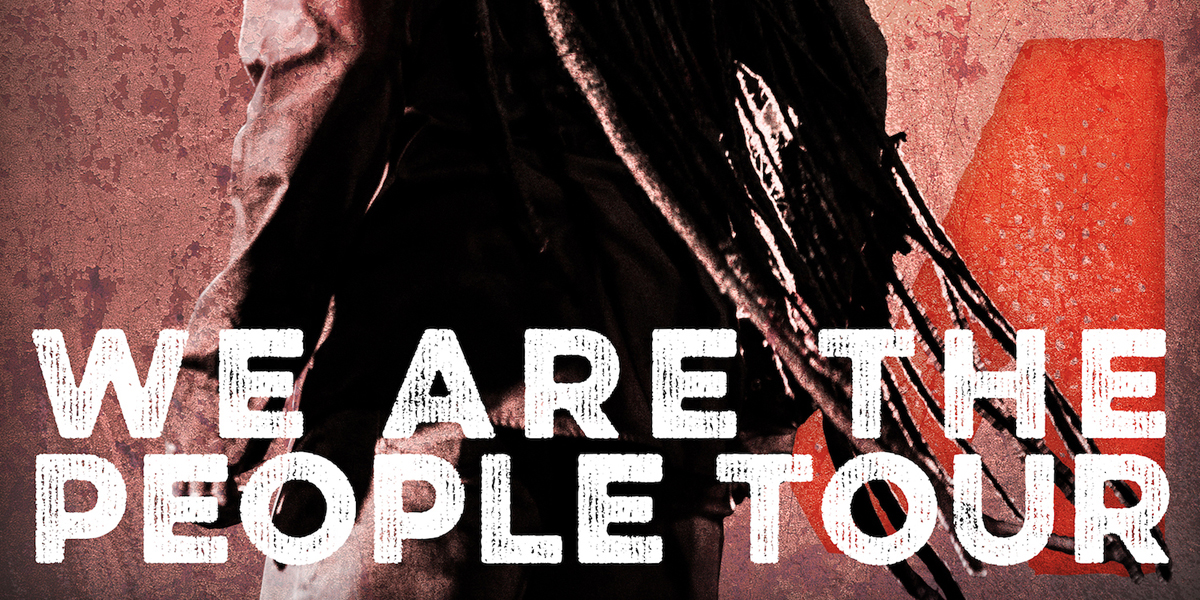 Ziggy's eerste solo album 'Dragonfly' zag het levenslicht in 2003 en met het daaropvolgende 'Love Is My Religion' won hij een Grammy voor 'Best Reggae Album'. Ook zijn derde album 'Family Time' werd bekroond met een Grammy, dit keer in de categorie 'Best Children's Album'.
Zowel voor 'Ziggy Marley in Concert' (2012) als voor het studio-album 'Fly Rasta' (2014) won hij daarna weer een Grammy voor 'Best Reggae Album' en met het daaropvolgende self-titled album was zijn achtste Grammy een feit. En nu verschijnt met 'We Are The People Tour' weer een nieuw live album.
Ziggy Marley – 'We Are The People Tour' – Release 8 september V2 Records
01. Revolution
02. True To Myself
03. Reggae In My Head
04. Wild And Free
05. Moving Forward
06. Rastaman Vibrations
07. Beach In Hawaii
08. Tomorrow People
09. Weekend's Long
10. Stir It Up
11. Love Is My Religion
12. Justice
13. We Are The People
14. Start It Up
15. Jammin
16. One Love
17. Exodus